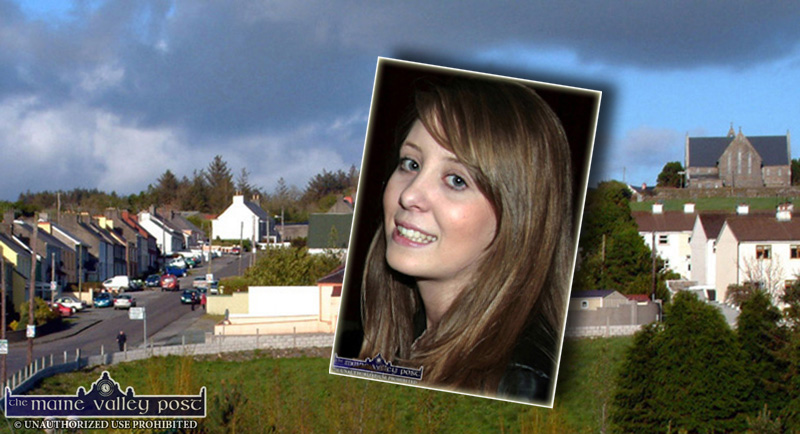 In the course of a week in which the people of Brosna suffered through the sad and tragic news of the death of a young woman, a neighbour and a friend, the GAA club PRO, Mairéad Moriarty wrote a tribute by way of a 'letter from the parish' which highlights the light which Kerry Browne brought to the lives of people she touched through her profession as a nurse and as a friend.

Dear Kerrie,
We came to say a Bon Voyage to you on Monday as you embarked on yet another epic journey.
As we listened to the loving, fun and meaningful words of your family, friends and partner we felt, with each story, that we got to know you even better than before.
A guard of honour by your nursing colleagues, reinforced the themes of the past week – you were valued and much admired in both your private and professional roles.
You touched hundreds of lives – not just the fevered brow to which you brought your special brand of loving compassion but in the reassurances you gave the families of all you healed.
They were comforted knowing someone so capable and gentle as you was caring for the ones they cherished.
It is said the mark of a successful life is the wealth of love one leaves behind.
By this standard, Kerrie, your life has been a triumph. Bon voyage!
– With love, The Parish.