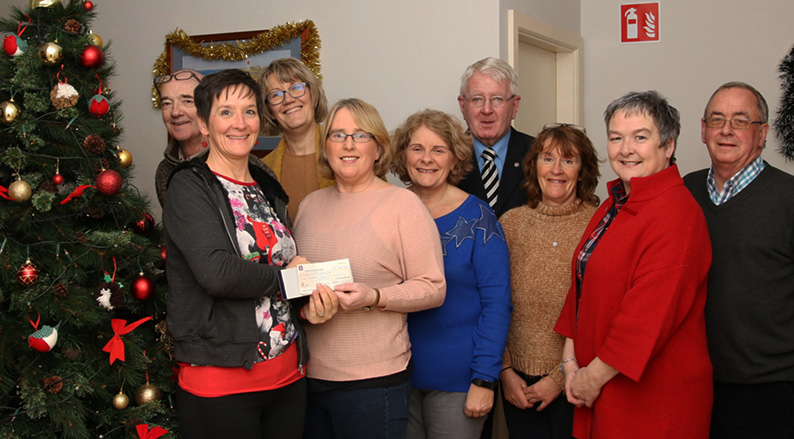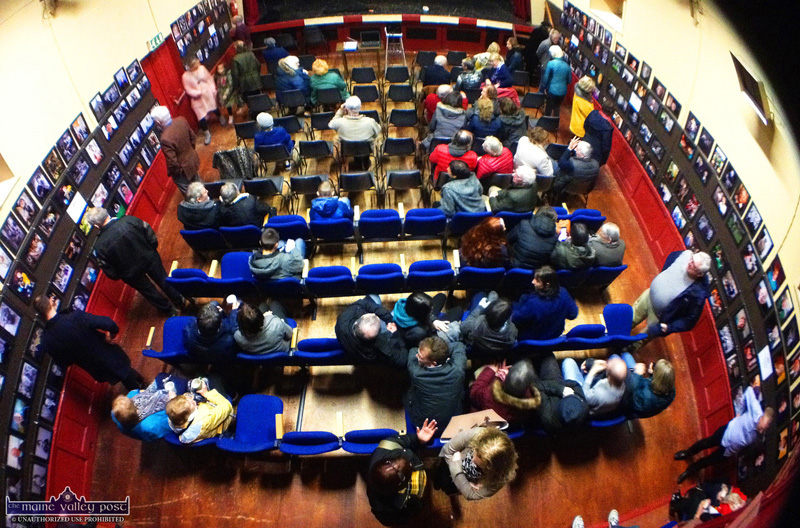 The now, almost three-year-old Castleisland Camera Club will hold its annual general meeting tonight, Wednesday, February 5th. at 8.15pm in the Carnegie Building.
The club was formed in March 2017 through a meeting of minds and the surfacing of interest in the fascinating and useful hobby in the general Castleisland area.
Exhibitions and Sales of Work
In its short history, the club has been really up and at it and has organised three winter-time exhibitions and sales of work with a sharp focus on community involvement and an altruistic eye on the needs of local charities.
The first of these was held at The Market House in 2017; the second in the former Esmay boutique at Lower Main Street in 2018.
Community Engaging Event
Last November 30th. the members moved to the Ivy Leaf Art Centre for their third and, probably, most successful and community engaging event. On this occasion Timothy Murphy was invited to present one of his always interesting historical slide shows.
Apart from the encouragement and sense of satisfaction these events provided for the members, they were followed by cheque presentations to local charities.
From all that you can add worthwhile to the list of reasons the club would face into 2020 as another year which promises excitement, outings, opportunities and a welcome for new members.
Offered a Platform
In the run-up to last November's exhibition and sale of work, The Maine Valley Post offered the camera club a platform to showcase the work of its members.
Part of the 'deal' was that the participating members would also supply a couple of paragraphs on the extent of their involvement with the club and their interests in photography.
That too was enthusiastically taken up and it revealed that involvement in the club provides an ideal and creative outlet.
Sense of Camaraderie
These mini-autobiographies unveiled a sense of camaraderie, encouragement and friendship and a universal feeling that their camera skills and general photography was improving as a direct result of club involvement.
Club PRO, Breda McGaley said that another exciting year awaits the club membership and the planning can get underway as soon as tonight's AGM puts its 2020 officers in place.
New members are being invited to get involved in the journey from here to the end-of-year exhibition.