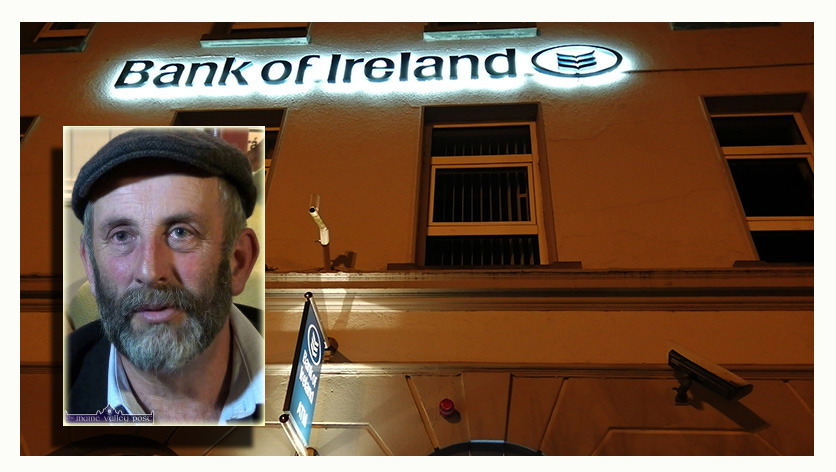 Danny Healy Rae, TD has expressed his disappointment to the Bank of Ireland over its decision to close some of its local branches at this time of crisis.
"They have announced that they're making changes to their branch network in the Republic of Ireland from Tuesday 24th March to ensure their resources are focused on services most in demand during the Coronavirus pandemic.
Quoting from the Bank Statement
"The changes also reflect a reduction in footfall at branches as more people remain at home," said Deputy Danny Healy Rae quoting from the official Bank of Ireland statement prior to the withdrawal of services
from four Kerry towns including Castleisland.
Four Branches in Kerry
"This closure applies to four branches in Kerry, Killorglin, Castleisland, Ballybunion and Tralee IT where the BOI branches have closed this week.
"I have contacted Bank of Ireland to ask that they reconsider the decision as, at this time of crisis, people need to have access to their local branch to be able to speak with their local manager to access loans and overdrafts.
"It is also a concern that the banks in larger towns will be busy and have more people making social distancing difficult," said Deputy Healy Rae.