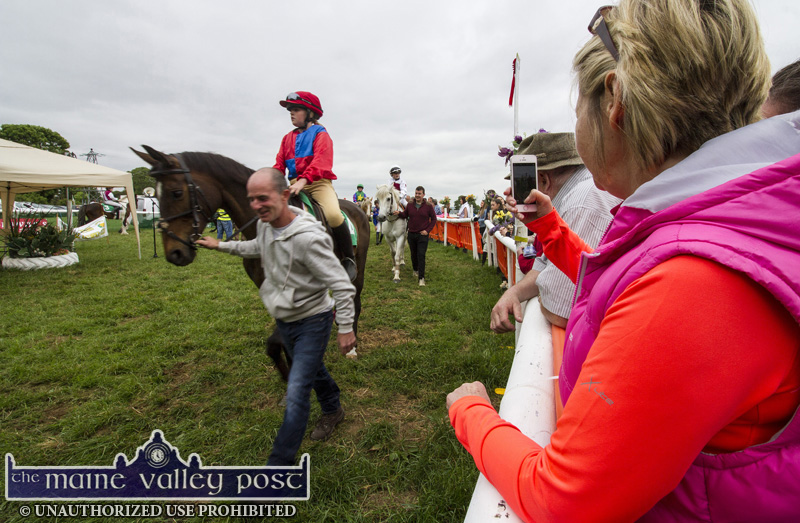 One of Ireland's oldest horse and pony race meetings due to be held in Castleisland on Sunday June 7th. has been cancelled for 2020.
"We were looking forward to the running of our annual races which have raised €144,555 for local charities over the past 15 years," said committee spokesman, Pat Hartnett.
Races Depend on Local Sponsors
"The running of the races depends totally on sponsorship from the business people locally and from companies outside of the locality.
"The officers of the committee made the sensible decision to cancel this year's races due to the Covid-19 virus which is having a devastating effect on the local economy and which has put so many lives at risk.
Mid Summer Festival Moved to Early Autumn
"Although the races have been cancelled for this year the committee members fully intend to carry on with their preparation to stage a town festival hopefully in August. Further details to follow. said Mr. Hartnett.
"Finally when all this is over we would ask you to please support local business as they have always supported us in the past," said Mr. Hartnett.