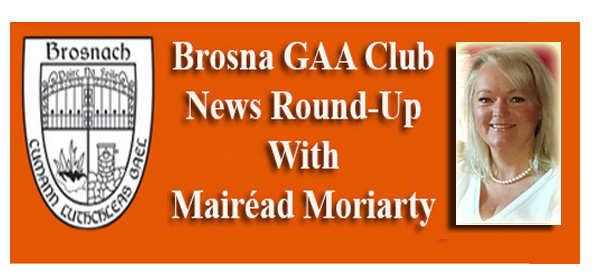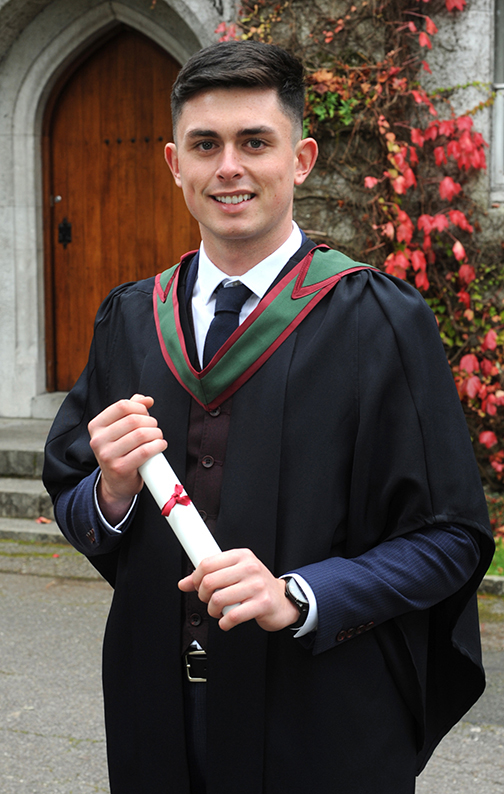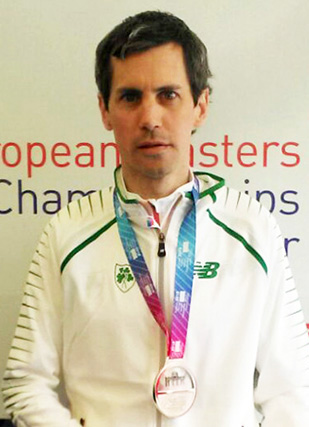 Gold Medals Aren't Won in Raffles 
Cillian Keane was awarded the Edward P Cahill prize virtually on December 17th.
The prize is awarded to the student who achieves the highest overall marks in the final year of the BSc Accounting Degree in University College Cork.
And, on the topic of greatness, it was wonderful to see the large line out on Sunday evening to honour James Doran for his gold medal win in Madeira.
The Importance of Acknowledgment
It's important to acknowledge that the actual winning of prizes or gold medals isn't simply the work of one race or exam.
Instead, it is the ultimate reward for months and even years of focus, effort and hard work.
Both James and Cillian, who have achieved greatness in their respective ways, are individuals who have shown that gold medals aren't won like a prize in a raffle but are something earned through sacrifice and dedication.
Congratulations and well done to you both.
Applause for Kerry Hurlers
A round of applause to our Kerry hurlers who fought valiantly in the Joe McDonagh Cup final on Sunday.
Sadly, they were beaten by a stronger Antrim side.
I predict a great future for Kerry hurling. The recent games have captured the imagination of the whole county. We are proud of what you've achieved this year.
In the Senior Championship, Limerick romped home in style to secure its All Ireland title.
A classy performance by an outstanding team. It's a pleasure to watch them play.
Lighting Up the Parish
The Christmas lights on display around the parish are simply fabulous. It's very noticeable that families have put in a huge effort to bring light and joy to our parish this Christmas. Your creativity is truly appreciated.
Brosna GAA Club LOTTO – Play Online Now for €10,000 Jackpot  
The Brosna GAA lotto is now available online.  With a jackpot of almost €10,000, it would be foolish not to buy a few lines.
Click on the link to register and play https://smartlotto.ie/brosna-gaa/lotto

You can contact The Maine Valley Post on…Anyone in The Maine Valley Post catchment area who would like to send us news and captioned photographs for inclusion can send them to: jreidy@mainevalleypost.com
Queries about advertising and any other matters regarding The Maine Valley Post can also be sent to that address or just ring: 087 23 59 467.