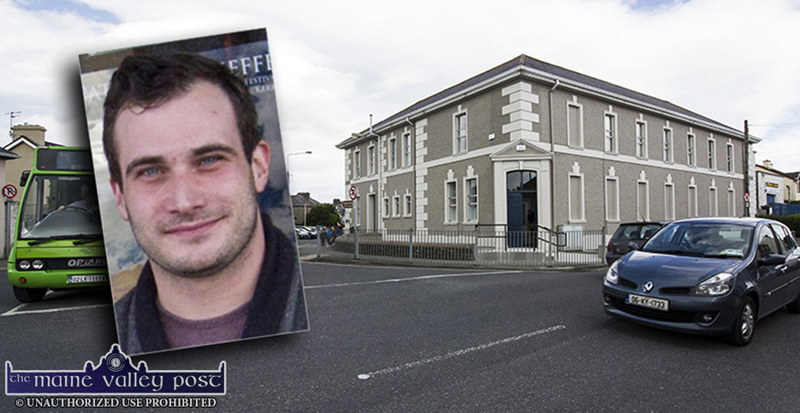 While 'First Responders' are normally looking for a pulse, in this instance they're looking for bodies to volunteer and join them in a quest to benefit the community in Castleisland.
They're hoping to set up and maintain a local Community First Responder group and to form a committee to run the group.
Meeting in Old Library
An information meeting for all those interested in volunteering or responding will take place tomorrow evening Tuesday 30th April, at 6.30pm in the Old Library, Castleisland.
Anyone interested in joining is asked to drop into the meeting if they're available.
Beneficial for Town
"The more we can get involved in this group the better the chance of it being successful and beneficial for our town. Neil Browne has put a huge amount of work into getting this up and running and it will be a great asset if it gets the support it deserves," said Andrew Foran a Castleisland based Community First Responder.
Community CPR programmes focus on early life saving treatment for victims of cardiac arrest, strokes and seizures and the many accidents seen and unseen that happen in all communities on any given day.
Respond to Incidents
The groups are typically made up local volunteers who operate within the community they live and work in and can respond to incidents within a known geographical area such as a village or small town.
To keep in touch with the Castleisland Community First Responders just click on the link here:
https://www.facebook.com/Castleisland-Community-First-Responders-254975951877785/?eid=ARDwHW3FYgW0HOMsnF0SkLKkJEBb2Fh6dWQRq7nzih5J3Fec4xXCtRAousdrfTFGNfidAzrgrcFAM9SK
You can contact The Maine Valley Post on…Anyone in The Maine Valley Post catchment area who would like to send us news and captioned photographs for inclusion can send them to: jreidy@mainevalleypost.com 
Queries about advertising and any other matters regarding The Maine Valley Post can also be sent to that address or just ring: 087 23 59 467.
Please Note: A click on any of our adverts will reveal all you need to know about what our advertisers need to tell you.
Copyright Notice: The images and text which appear on The Maine Valley Post site remain the exclusive property of John Reidy, (unless stated otherwise) and are protected under International Copyright laws. Images or text may not be reproduced, copied, transmitted or manipulated without the written permission of the author, John Reidy, in this instance. Use of any image as the basis for another photographic concept or illustration (digital, artist rendering or alike) is a violation of International Copyright laws. All images are copyrighted by John Reidy 2018.