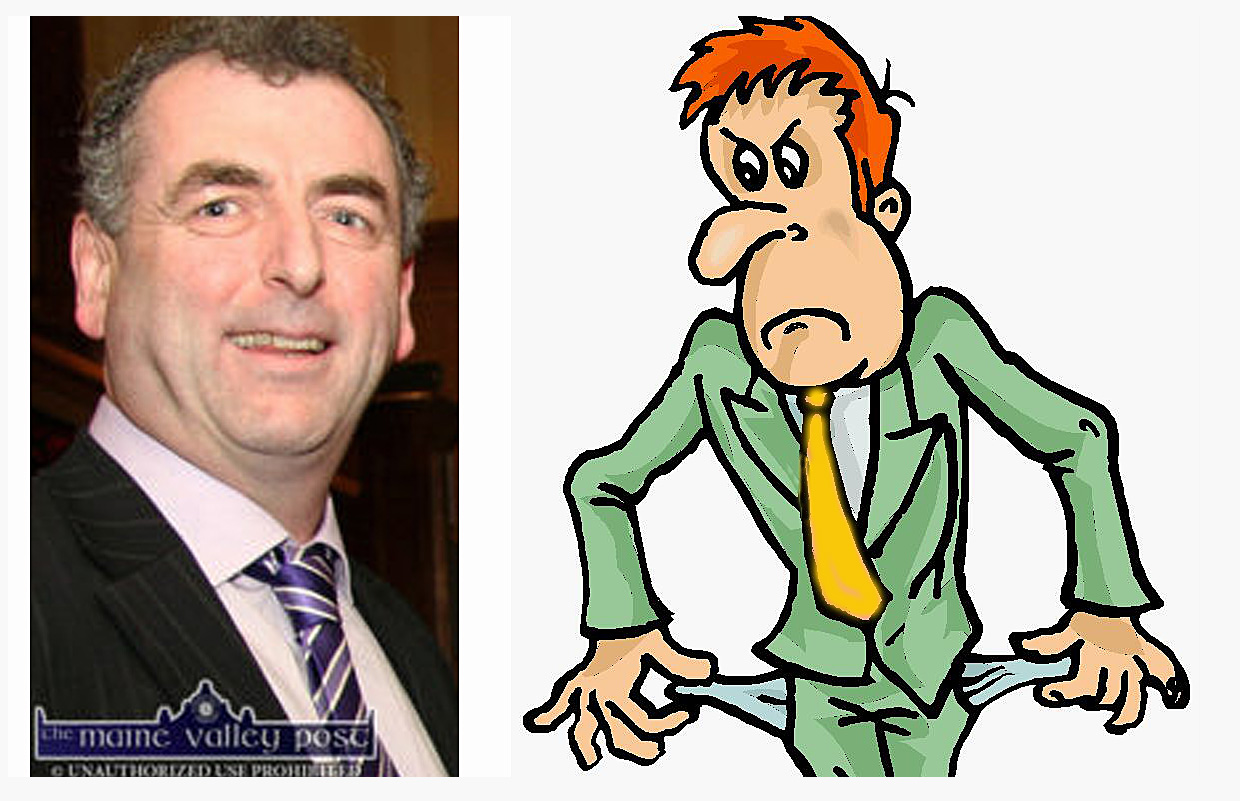 While welcoming Kerry's qualification for the All-Ireland Senior Football Final for 2019, Councillor Michael Cahill has called on the Government to crack down on 'Rogue Hoteliers' in Dublin who are quoting exorbitant prices to coincide with the All Ireland final weekend.
"There appears to be some kind of agreed pricing system between many of the hotels in Dublin for dates of high profile events," said Cllr. Cahill.
"If you compare prices in Dublin hotels for two people for the third weekend in September, formerly the All Ireland Football Final weekend" said Councillor Cahill, "with the weekend of this year's final, you will find in many cases that prices have multiplied.
Bed Prices Quadrupled
"I have seen prices jump from €140 to €580 by comparison and this is in the space of 14 days," he said.
The Rossbeigh based Fianna Fáil member of Kerry County Council said that this is robbing the rural people of Ireland who wish to support these high profile events and is preventing many decent Kerry people from travelling to Dublin for the final.
Damage to Tourism Reputation
"And what sort of a reputation are we gaining for ourselves abroad in our tourism market? he asked. "This needs to be stopped now. Dublin Hoteliers should not be allowed to take unfair advantage of Kerry supporters who are anxious to travel – their 'home' supporters suffer no such expense" he added.
"I have investigated the matter and have been informed that up to 80% of all hotels in Dublin are owned by the one company.
Price Fixing
"I have also been informed that there is some sort of price fixing arrangement and if this is the case, I am calling on Minister Shane Ross and Minister Brendan Griffin to immediately investigate the matter."
"I am very annoyed that our high quality tourism reputation is being damaged and Kerry people here at home and from all over the world are being robbed left, right and centre and this has to stop right now," Cllr. Cahill angrily concluded.