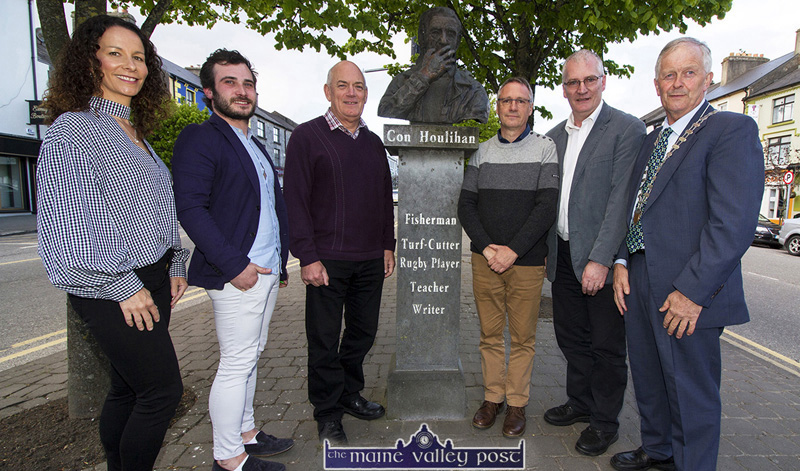 The twinning arrangement between the communities of Bannalec and Castleisland is in its twelfth year.
Bannalec is a small market town in Brittany and similar in many ways of life to Castleisland
Over the years a strong bond has been established between both towns and the twinning celebrates the culture, heritage and traditions of both areas.
On the weekend of September 21st the Castleisland/Sliabh Luachra Twinning Group will welcome seventeen visitors from Bannalec.
Elected Representatives
The Castleisland Twinning Committee is delighted to have the four Castleisland area councillors: Cllr. Charlie Farrelly; Cllr. Fionan Fitzgerald; Cllr. Jackie Healy-Rae and Cllr. Bobby O'Connell as part of the welcoming committee.
"Our elected representatives and our committee will meet our Breton visitors when they arrive at the Carnegie Library," said committee member, Hugh O'Connell.
Castleisland Chamber Alliance
"The twinning committee would like to thank Castleisland Chamber Alliance for its support.
"Our twins from Bannalec will visit a variety of local tourist attractions in the area during their three day stay in Castleisland," said Hugh in conclusion.
If you would like to become involved with the twinning committee , further information can be got from Hugh on 085 17 40 677.