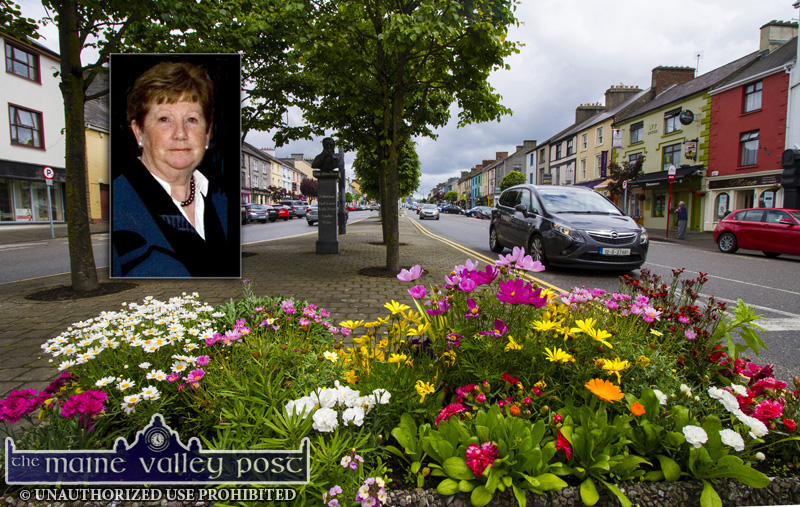 Castleisland Tidy Towns wishes to acknowledge a grant of €1,200 from Kerry County Council under the Community Support Fund 2019.
The money was used to purchase brackets, flower boxes and flowering plants for the bridges in town and also at the Mick Galwey Roundabout at Dooneen on the Limerick Road.
No Town Signage 
"We think it's important to enhance that area in particular as there is no great signage there for the town," said spokesperson, Mary Walsh.
KCC Assistance Appreciated
"We would also like to acknowledge the help and assistance received from the staff of Kerry County Council in the Killarney Municipal District over the past number of years and also the environment section in Tralee.
The National Tidy Towns results will be out on September 30th and hopefully we will have earned a few more marks and a good report," said Mary.