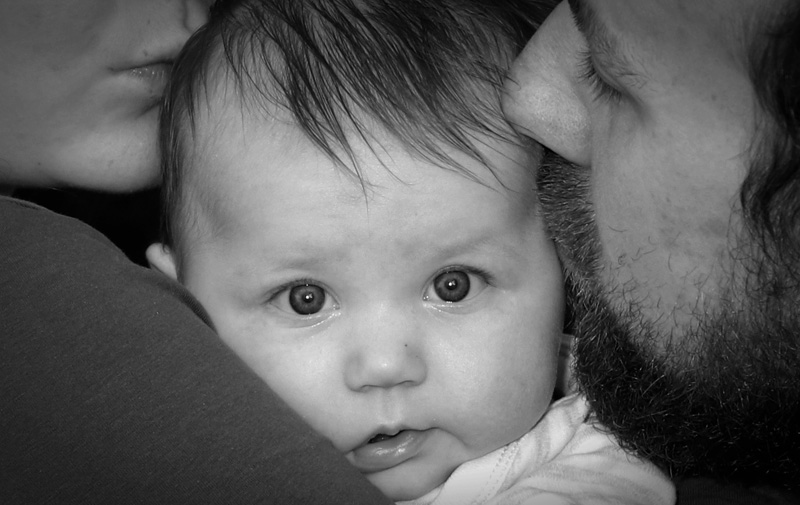 Around March 2017 I got my first inkling that a camera club was being spoken of in the Castleisland area.
As soon as the members got themselves into a group they put three Cs together and formed Castleisland Camera Club.
Shooting Away
In the meantime, they have been out and about on day trips together and have been shooting away at everything that moves in the area.
They have also put their growing skill pool to use as a weapon to raise funds for local charity organisations by holding exhibitions and sales of work in various locations over the last couple of years.
Fundraising Days
As they're planning another of these fundraising days later this year I thought it may be a good idea  for us – the general public – to have a look at what they're doing with their cameras in the locality and beyond.
Starting with Breda McGaley, Castleisland Club PRO and founder member.
My thanks to all the club members who sent their photographs and background information to date.
Be Aware of Copyright Rules
I will feature a club member here each Friday up to the time of their sale of work.
Please be aware that the photographers being featured are the copyright holders of the works reproduced on The Maine Valley Post and are covered by existing copyright laws.
Breda McGaley's Contribution
"My name is Breda McGaley. I am a teacher in Currow NS. 
I have always loved taking photos so when Pat Hartnett asked me if I would be interested in starting up a camera club back in 2017 I jumped at the chance.
So I suppose you could say I am a founding member and also the club PRO since the beginning.
It has been a pleasure promoting the club and seeing our membership grow to almost 30.
The club is so supportive of all members and new members are always welcome. I have seen a huge improvement in everyone's photography since the formation of the club which is fantastic and members are always willing to help and share their knowledge.
There is a great social aspect to the club of course too. Fun and laughter are guaranteed when we all get together.
My favourite type of photography would have to be portrait photography. I LOVE photographing family and friends and the arrival of my gorgeous granddaughter has made my photography journey all the more enjoyable!
I have done several night classes and day courses in photography and portraiture is always my favourite part of those courses.
I am trying to move outside of my comfort zone now and photograph people outside of family and friends.
I would like to improve my landscape photography too and have learned so much already from other members on our outings and through the courses I have done.
In the future I would love to devote more time to photography and achieve some form of certification or qualification in the field. In the meantime I will continue to cram as much camera time as I can into an already hectic schedule!
Please find attached a sample of photos that I am proudest of."