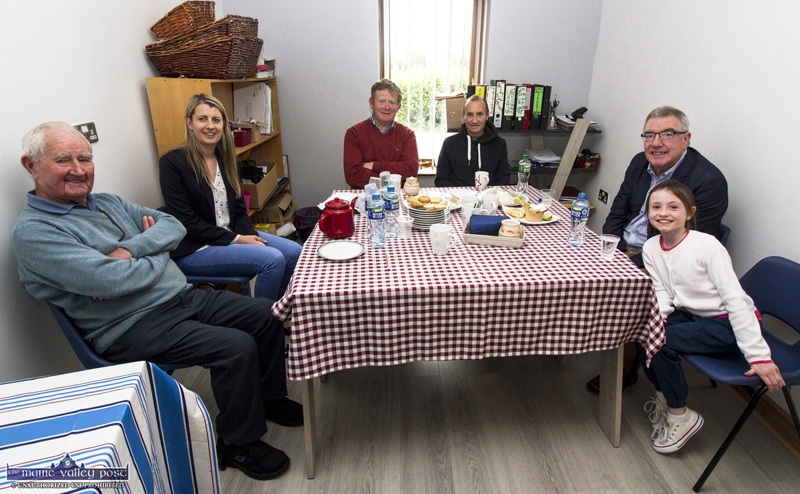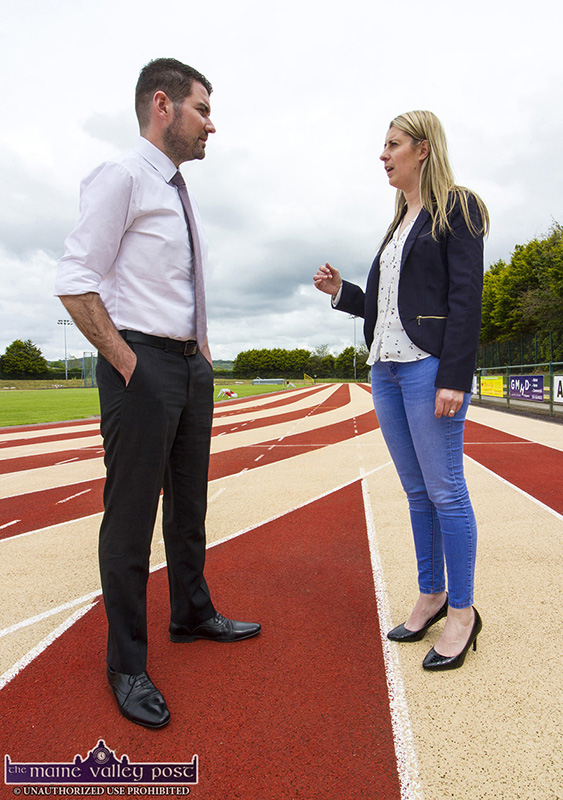 Under the heading above, Cllr. Bobby O'Connell declared himself delighted to have received a call from his colleague, Brendan Griffin, TD Minister of State at the Department of Transport, Tourism and Sport with special responsibility for Tourism and Sport.
Funding of €34,374 for An Ríocht

"Minister Griffin confirmed that An Ríocht Athletic Club is to receive an allocation of €34,374 in the regional round of the Sports Capital Programme.
"We visited An Ríocht together during the summer to discuss future plans with management and we are very glad to be able to follow up now with this substantial funding," said Cllr. O'Connell.
Fact Finding Mission
The announcement came as a result of a fact finding visit and tour of inspection by Minister Griffin last June – during which he was accompanied by Cllr. O'Connell.
On that occasion they met with committee members: Denis Brosnan, Larry Hickey and William Dennehy and the facility manager at the time, Hazel Byrne.
Managerial Change Over
Hazel Byrne left last August to take up a managerial position at her former college, IT Tralee.
The Co. Wicklow native came to the Castleisland facility in September 2017 to fill the vacancy left by Kate McSweeney who took up a full-time teaching post in Knocknagoshel.
Ms. Byrne was immediately replaced in that role by Glencar native James O'Shea.
Mr. O'Shea holds a Bsc Degree, Level 7 in Health, Fitness and Leisure Studies and also a Bsc Honours degree Level 8 in Physical Education Studies from IT Tralee.
Before moving to Castleisland he had lived in Dublin and Wicklow for the past 11 years.