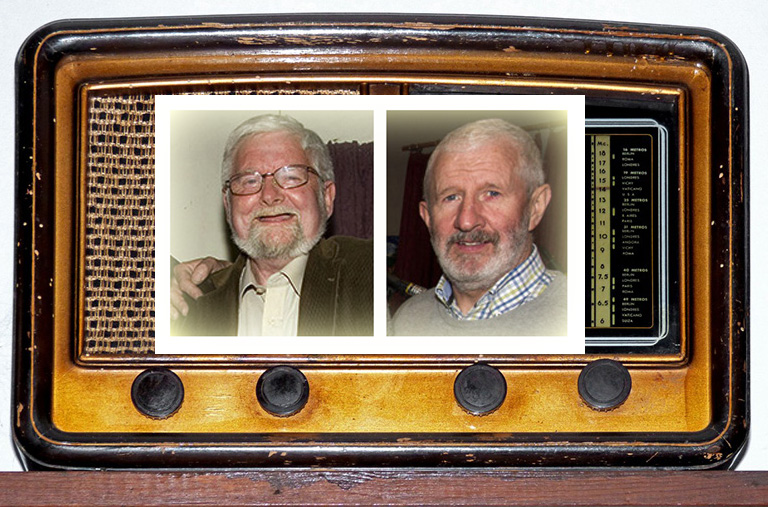 There will be another Sliabh Luachra themed programme in the long running Céilí House series on RTÉ Radio One tonight at a couple of minutes past 9pm.
Presenter and former Stockton's Wing banjo player, Kieran Hanrahan will present a tribute programme to the late Ballydesmond musician and music collector, Dan Herlihy who died on November 8th last.
In Memory of Dan Jos Herlihy
In the course of his lifetime Dan 'Dan Jos' Herlihy contributed enormously to the rich legacy of music in his area.
He collected and published two volumes of local tunes – and photographs where possible – as well as releasing two CDs of the music of his immediate area.
Awards in Appreciation
He was presented with the Dedication to the Music of Sliabh Luachra Award at the Patrick O'Keeffe Traditional Music Festival in Castleisland in 2012.
He was also presented with an award with very similar wording but exactly the same sentiments at the 2017 Maurice O'Keeffe Traditional Music Festival in Kiskeam and Ballydesmond.
Traditional music archivists have always placed great store on the work of collectors down through the years.
Dan Herlihy certainly left his mark on the musical landscape of the Sliabh Luachra area and tonight's Céilí House programme won't be short of material on the life of one of the area's most colourful characters.
Most Popular Programmes
Céilí House is one of RTÉ Radio's most popular programmes of traditional Irish music and song. You can join in the enjoyment every Saturday night as presenter Kieran Hanrahan and producer Aidan Butler travel the length and breadth of Ireland and beyond, in search of a good session to bring each week to the many loyal listeners.