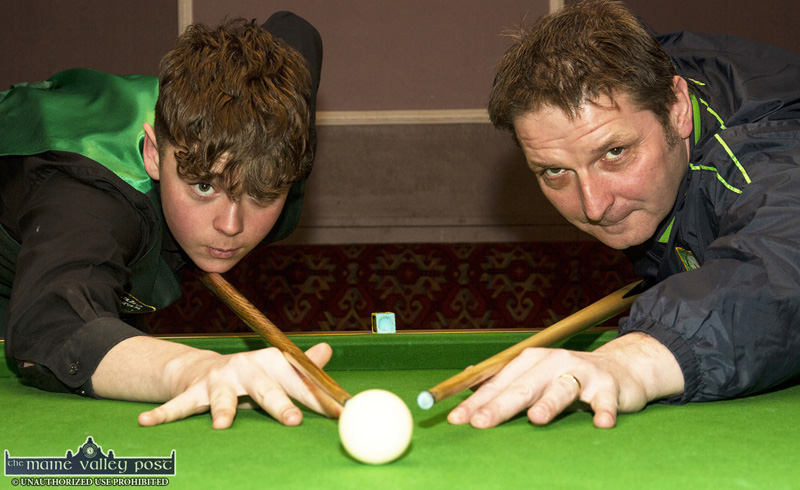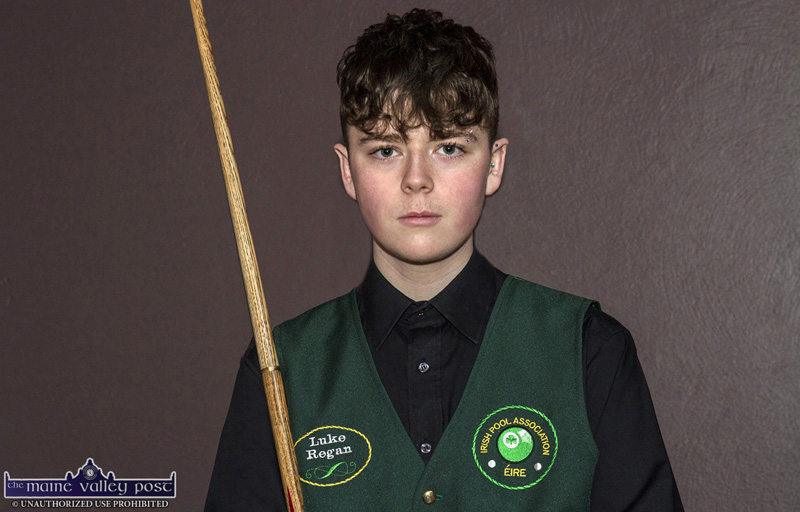 Irish U-18 pool team members are in serious training for their participation in this month's European Pool Championships in Malta from February 15th. to 22nd.
Castleisland teenager, Luke Regan is a member of the team which is made up of nine junior players from various counties in Ireland.
Fundraising Underway
A fund-raising drive is currently underway to help with the cost incurred by the travel, accommodation and participation in the competition.
As there is no established source of funding available to them they have to embark on raising an estimated €600 per player to cover the costs of representing their country abroad.
A few of the players are under 16 years of age and need a parent/guardian to travel with them.
Ranking Tournaments
Luke Regan qualified for the team by playing in different ranking tournaments in various parts of Ireland throughout the year.
"I had to finish in the top seven in Ireland for my age category to make the team. I've been playing pool for years but I started playing competitively and playing for Kerry two years ago," said Luke.
"Since then I've made the Kerry men's pool team and the Irish juniors team which went to Blackpool for the world championships last June.
Logo on Tournament Waistcoat
"I got into pool through my dad Eddy Regan when he started bringing me to these tournaments and bringing me out practicing most nights of the week to get up to the standard I'm at today.
"I am looking for sponsorship at present where the business logo will be put on my waistcoat which I will be wearing for the entire event.
Manchester United vs Manchester City Tickets
"I'm also having a raffle for which I'm selling lines for €10 each. The prize is two front row tickets to watch Manchester United vs Manchester City on March 7th. 2020.
"For anyone who would like to contact me or become a sponsor – big or small – my number is 085 77 00 288 or they can contact me through the Phone Shop, Lower Main Street, Castleisland," said Luke – who can also be contacted by Email at: reganluke122@gmail.com