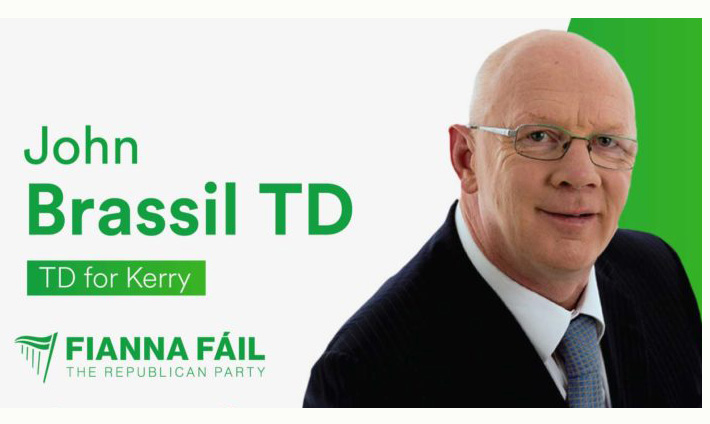 Fianna Fáil spokesperson on Primary Care and TD for Kerry John Brassil said that the days of using GPs as an electoral slush fund will end if Fianna Fáil is elected – the party pledges to negotiate a new contract.
"For the past two budgets – both of which were possible election pitches – the government has dipped into the GP goodie bag to offer the electorate free services without any prior consultation with GPs," said Deputy Brassil.
GPs Dreading Extra Pressure
"It has got to the stage where every October, GPs are dreading what extra pressure their practices will be put under by a government intent on using their services to bribe the electorate.
"Now Fianna Fáil believes that universal free GP care is a good thing but it can only be provided over a sustained period of time and in alignment with an expansion in capacity.
"We need to build GP care as a share of the health budget. There can be no decisive shift to primary care without it.
Contract Dated to 1970s
"That's why Fianna Fáil is proposing a new contract with GPs to agree the phased implementation of universal care.The existing contract dates back to the 1970's albeit with some tweaks along the way.
We need a new one to address issues such as Women's Health Programmes, Out-of-Hours Services and Services to patients in nursing homes.
"This is the way forward that Fianna Fáil is committed to – working with family doctors to deliver the universal care that will benefit the health of everyone," Deputy Brassil concluded.