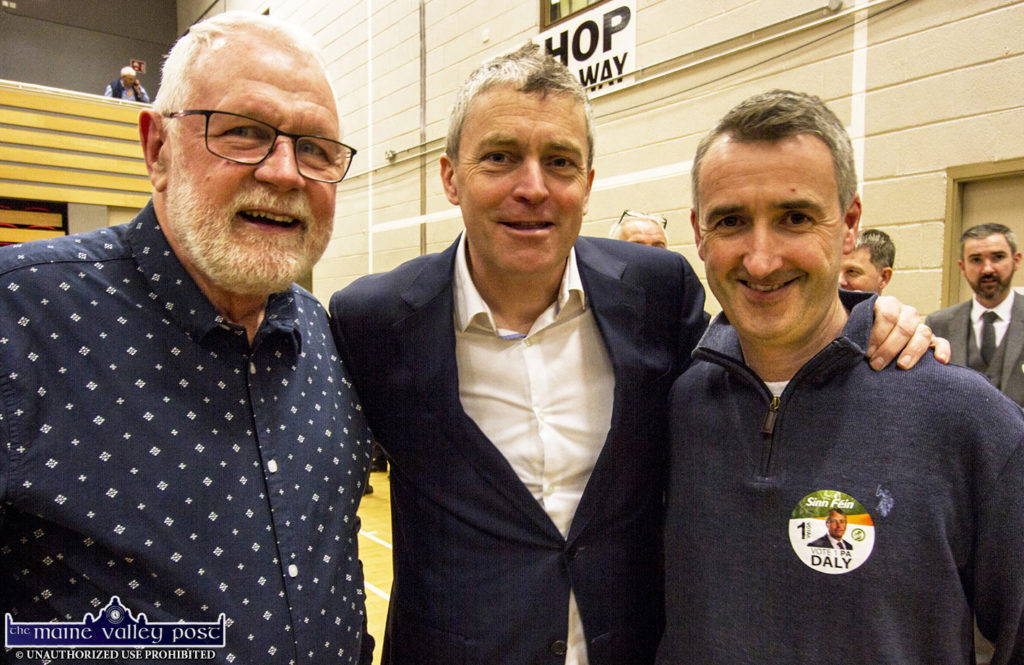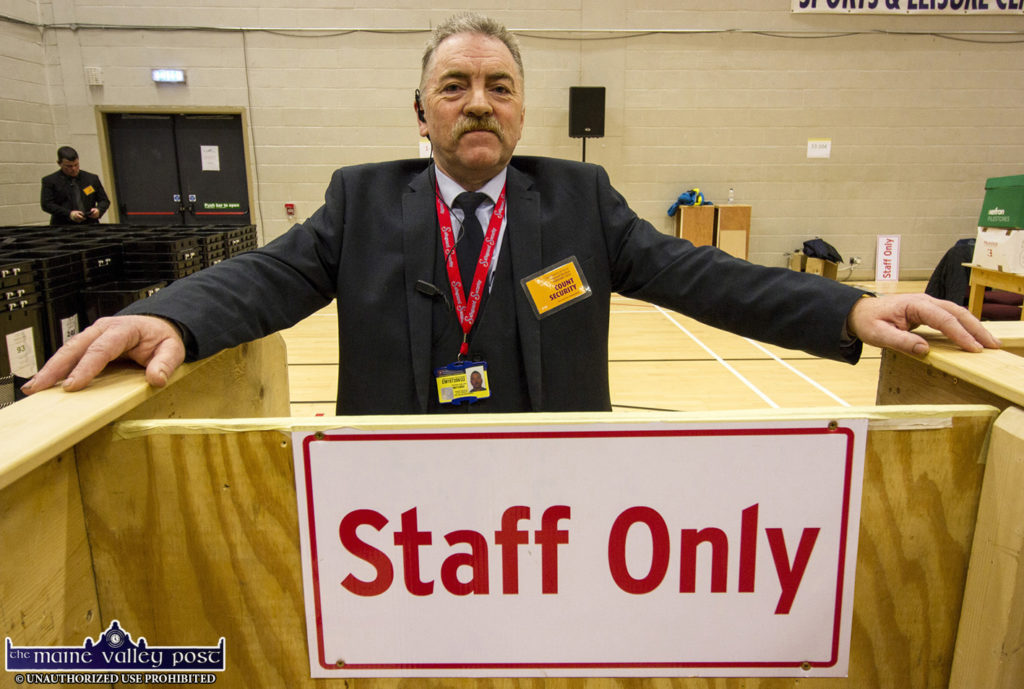 Members of the Fianna Fáil party structure in North Kerry are seething with anger this evening at the loss of their TD John Brassil – a fate they realised by mid morning.
As a picture began to emerge from the tallies, the Ballyheigue politician knew the writing was on the wall by mid morning and he said as much in an interview on RTÉ Radio One long before the Angelus.
Underestimated Pa Daly
Groups of supporters wondered aloud how the Fianna Fáil strategists got it so wrong to add another candidate, Cllr. Norma Foley to Brassil and Cllr. Norma Moriarty in so tight a constituency and how they underestimated Sinn Féin's Cllr. Pa Daly's ability to hold onto the seat being vacated by Deputy Martin Ferris – which he held since winning it in 2002.
Lack of Wisdom in Fianna Fáil
There was also a discussion between Fianna Fáil supporters about the lack of wisdom in ruling out a possible coalition with Sinn Féin – which seems to be the party and the story of this election.
One man concluded that a government could be formed with Sinn Féin and a collection of independents – even if it has to be without Michéal Martin as party leader. Interesting times ahead.
Because of a clerical error and a misappropriation of votes between the Healy Rae brothers, a first count declaration is still a couple of hours away.
In the meantime, the candidates are being led by Michael Healy Rae with Sinn Féin's Pa Daly in second place.
How They Stood After the Tally
John Bowler, Irish Freedom Party 451; John Brassil, Fianna Fáil 5,399; Ted Cronin, Independent, 382; Pa Daly, Sinn Féin, 15,705; Norma Foley, Fianna Fáil, 6,875; Sonny Foran, Aontú, 1,089; Brendan Griffin, Fine Gael, 10,404; Danny Healy-Rae, Independent, 8,644; Michael Healy-Rae, Independent, 16,730; Mike Kennelly, Fine Gael, 3,972; Norma Moriarty, Fianna Fáil, 3,578; Cleo Murphy, Green Party 3,968; Sean O'Leary, Independent, 33.