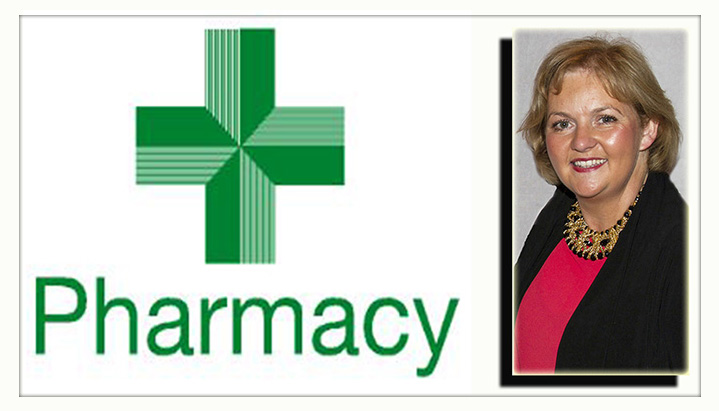 Castleisland based pharmacist, Aileen Lynch has sent a 'Time of Crisis' message of reassurance and support on behalf of the four locally based practitioners.
"We are here to help everyone in this extraordinary and difficult time. While we understand, and support, the protection of vulnerable people, we are here to help ease any issues that arise.
"We are all more than happy to engage with people regarding their medical issues and concerns over the phone.
"Please phone your pharmacy to order existing prescriptions in advance and a day before if possible. If you need to re-order your prescription you can phone your G.P. who can securely email them to us and we can have it ready.
"If you wish, you can send a family member or a local volunteer in to collect your medicine.
"In some cases, prescriptions may be delivered by the pharmacy -talk to your pharmacist for the best solution.
"Payment can be made over the phone using visa debit or credit .
"There should be no need for vulnerable patients to leave their homes at all in the next few weeks for medicine collection.
"We are all in this together. We have to stop the spread of the virus and to help flatten the curve.  Stay safe."
Breda Crowley, Crowley's Pharmacy 066 71 41200  /  Michael Kennelly, Kennelly's Pharmacy 066 71 41293  / Aileen Lynch, Lynch's Pharmacy 066 71 42479  / Jack Shanahan, Shanahan's Haven Pharmacy 066 71 41225