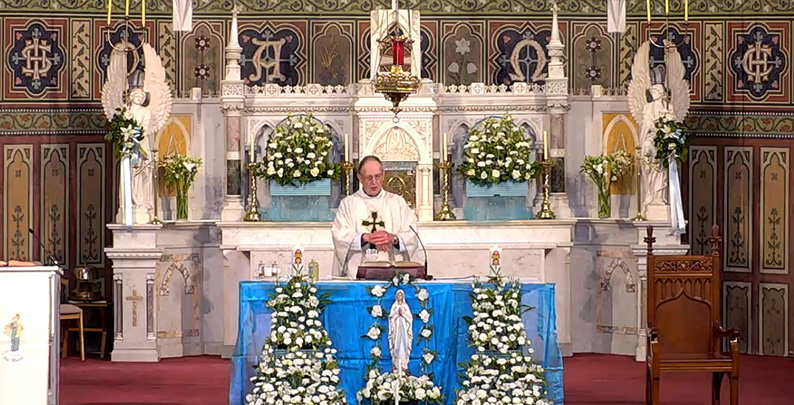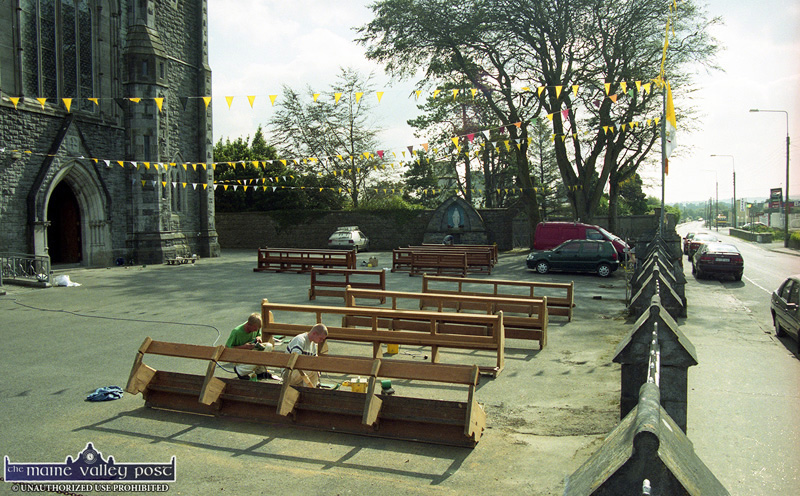 The final Padre Pio Devotion for this season will take place in Castleisland Parish Church on this Tuesday, June 2nd. at 7.30pm.
The witness on the night will be a recording of one delivered by Mickey Harte the Tyrone senior football team manager when he visited Fr. Mossie Brick in Lixnaw on March 2019. A Padre Pio first class Relic will be placed on the altar for adoration.
The church will be opened during the weekend for anyone wishing to have petitions included.
The petitions box is situated at the Padre Pio Shrine at the top right hand side of the church.
And visitors are asked to be aware of the guidelines displayed in the church and to allow for social distancing while visiting.
Tuesday evening's devotions will be streamed live and you'll find it with a click on the link below.
Church of Saints Stephen and John Opening Times
The church opening times in Castleisland are as follows: Monday 11:30am to 6:30pm; Tuesday 11:30am to 6:30pm; Wednesday 11:30am to 8pm; Thursday 11:30am to 8pm; Friday 11:30am to 6:30pm; Saturday 8:30am to 5:30pm; Sunday 12:30pm to 8pm.
In the event of a funeral from Mondays to Saturdays the church will open from 12:15pm.
Re-Decoration Pictures Re-Discovered
The photographs of the church re-decoration project of the summer / autumn of 2002 were re-discovered during some refiling work upstairs recently.
As you can seen from the September photograph at the end, the weather was ideal for the job.
Seeing all the church pews outside the doors made a most unusual sight and I thought I'd drop them in this appropriate piece this evening.
Keep in touch with the Padre Pio Devotions, masses and rosary in Castleisland Parish church by clicking on the link here: http://www.churchservices.tv/castleisland