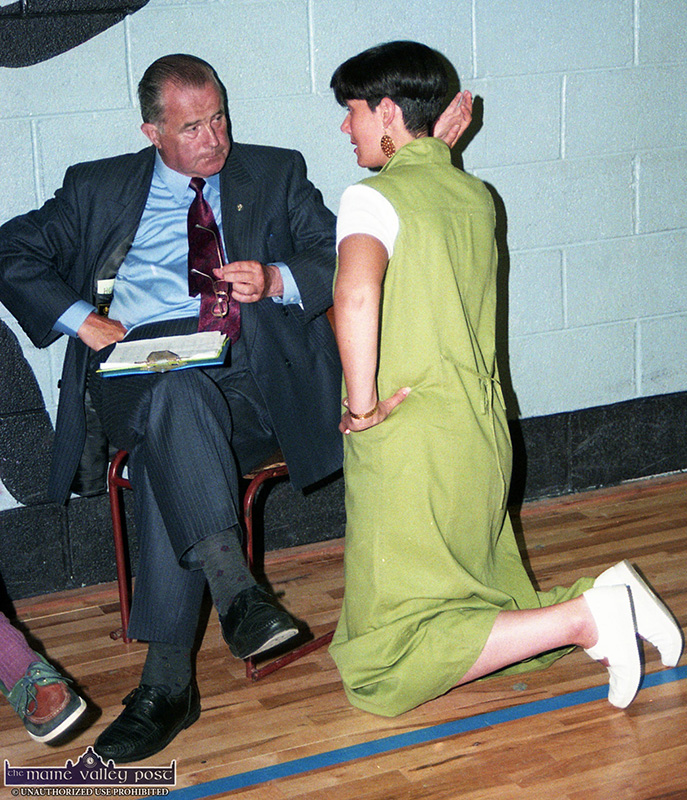 It is with great delight that the Castleisland area welcomes the news that Norma Foley TD has been made Minister for Education in the government announced last weekend.
By: Cllr. Fionnán Fitzgerald
The name Foley and Castleisland are synonymous with each other. Norma's late father, Denis Foley represented the area as a county councillor and later as a TD with distinction.
Boxes from Castleisland
This connection was borne out on counting day last February when the various boxes from the schools in Castleisland and surrounds were opened.
Since her recent election. Norma Foley has served with great distinction and caught the eye pf many as an able advocate and speaker on many issues.
Years Of Teaching Experience
Norma has many years of teaching experience behind her and this, coupled with her vast experience as a county councillor will hold her in good stead as Minister for Education.
It is rare that Kerry has a representative at cabinet level on a daily basis and we are all rightly proud of Norma's success and promotion.
Don't Forget Us
This country has huge challenges before it. As we struggle to move on from the Corona Virus Pandemic we will need all the skill and tenacity that our new Minister for Education possesses.
We wish her the very best in her new role and ask her not to forget Castleisland and its surrounding hinterland.