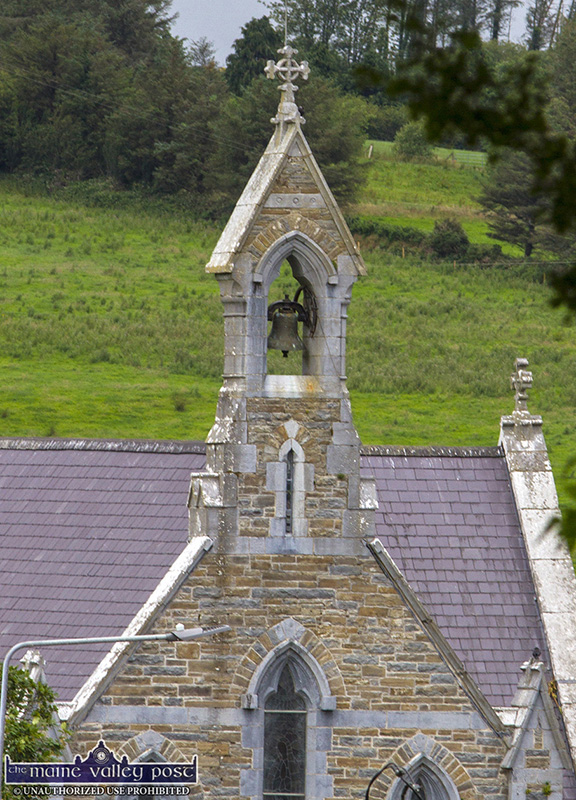 There will be three masses celebrated every week – Saturdays and Tuesdays in Brosna at 7.30pm and on Sundays in Knockaclarig at 10am. The churches will be cleaned prior to each mass.
Due to social distancing requirements, places are limited as half of the church seats will be cordoned off.
The remaining seats will be clearly marked with stickers two metres apart.
Arrangement for Families and Individuals
Families and couples must sit together at one of the indicated spots and individuals must sit two metres apart.
There is a booking form on the table at the back of the church, where you can write your name if you wish to attend mass.
These forms are necessary for 'contact tracing' should the need arise.
Ushers On Duty
There is a one way system in operation for all masses. Ushers will be on duty at each mass to guide people to seats.
Saturday evening mass will be streamed on the Church of St Moling and St Carthage in Brosna Facebook page at 7.30pm each week.