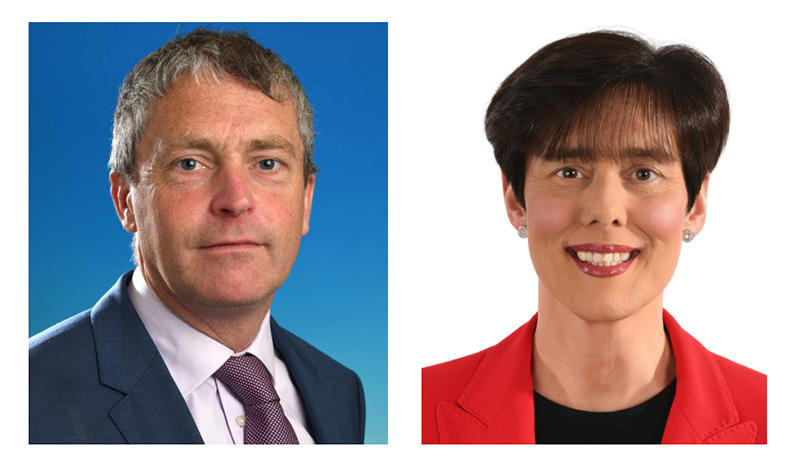 Sinn Féin TD for Kerry, Pa Daly, has expressed his disappointment at the narrow and impractical approach the Department of Education has taken with the interim recommendations for the re-opening of schools and educational facilities.
Deputy Daly slammed the lack of awareness on current classroom size and setting, and the lack of engagement with related stakeholders such as educators, childcare, mental health and transportation experts.
Back to School in Eight Weeks?
"We have been living with this pandemic for 17 weeks now, and our students are set to return to school in eight weeks," said Deputy Daly.
"We were promised comprehensive guidelines at the start of June and it is extremely disappointing to see Minister Foley produce a 31-page document – written by the Health Protection Surveillance Centre – as the first set of re-opening guidelines from her Department.
Burden on Schools
"The burden being placed on schools, principals and teachers to implement the recommendations without additional support and funding is, frankly, out of touch with our new reality.
"The guidance relies solely on physical distancing and hygiene measures, and paints a stark classroom picture of students sitting in rows, face forward, rarely leaving their seat or classroom. The physical and mental health effects of such an approach will be profound on our children and society.
Music and Singing Lost
"Music and singing will be lost in our schools based on these guidelines. Sports activities simply defer to HPSC guidelines for club sports activities with no accounting for a school setting.
The Minister must do as she promised and engage all stakeholders in robust and transparent discussions.
"I have seen other countries propose practical solutions such as funding for ventilation systems in gyms and music rooms so children are not further disadvantaged.
One at a Time Disembarking
"Even more disappointing to see is the school transport section consist solely of five bullet points, one of which states "Children should disembark one at a time."
"These guidelines have been rushed out and did not include the appropriate stakeholders.
"With teachers' unions expressing valid concerns over their ability to return to the normal school day safely, it is tone deaf to herald these guidelines as a good start.
More Imagination Needed
"Minister Foley must immediately establish a working group with all necessary stakeholders to ensure that our children can return to school safely in an environment that accounts for the whole child and their needs. More imagination is needed, particularly for Kerry schools.
"We have one chance to get this right. Our failure will rest heavily on our children's shoulders for a long time," Deputy Daly concluded.