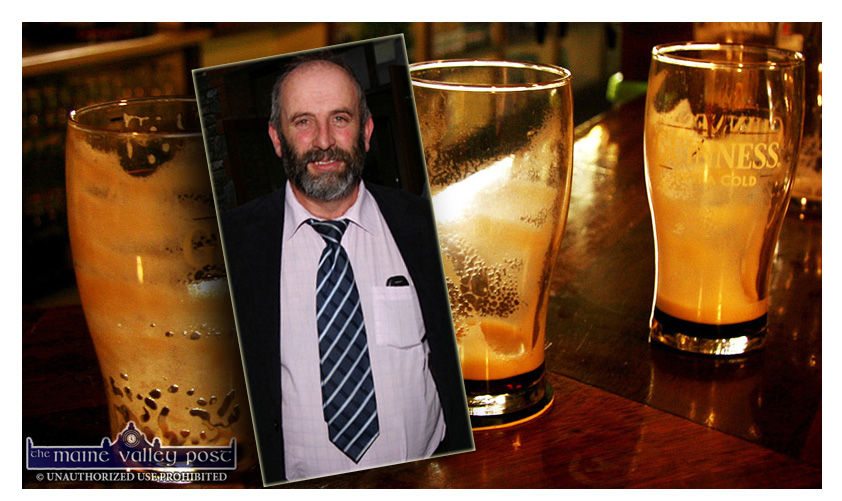 Deputy Danny Healy Rae was very vocal this week prior to what has been described as the 'hammer-blow' to publicans in both rural and urban areas of the country when their date for re-opening was deferred to August 8th. – at least. 
Deputy Healy Rae accused the government of discriminating against him and his fellow publicans and he issued the following statement which he wished to have published.
This is in spite of the rising alarm and fear among health experts of a new wave of the Corona Virus taking hold of the country again.
"On behalf of all of the publicans in rural Ireland, I ask the Taoiseach to give them the green light to open next Monday.
"They have waited for 17 or 18 weeks. People living in rural valleys, glens and highways do not have the wherewithal to go to bigger towns where they have to have a meal.
"They do not have the time or funding to do so. People used to go to their local pub for a couple of drinks are at their wits end.
Mental Health an Issue
"Mental health is an issue for publicans and people who cannot get a drink and have a conversation in rural Ireland because all the doors have been closed to them.
"Some two-thirds of the publicans in Dublin are working.
Nothing Happening in Rural Ireland
"Half of the pubs in larger towns have reopened. Nothing is happening in rural Ireland.
"Places such as Gneeveguilla, Scartaglin, Rathmore, Brosna, Knocknagoshel and Sneem have been shut down. It is not fair.
"The Government is discriminating against the publicans in rural Ireland." – Danny Healy Rae, TD.