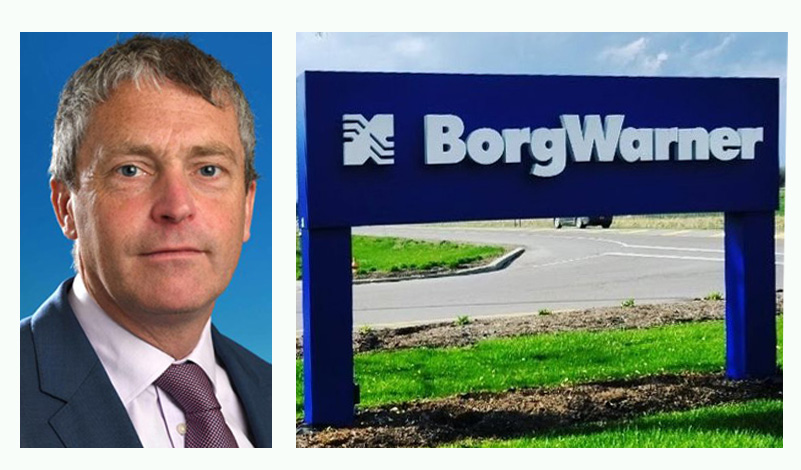 Pa Daly, Sinn Féin TD for Kerry, has expressed his disappointment at the news that Borg Warner in Tralee will close with the loss of over 200 jobs. 
"Borg Warner has been in business in Tralee for thirty years and has a long established workforce of 210 people," said Teachta Daly.
Jobs to Go by Year End  
"Staff members were informed in a lunchtime meeting today that the automotive manufacturing plant was shutting down and most of these jobs would be gone by the end of this year with the plant shutting its doors by March 2021.
Fair Redundancy and Retraining 
"Focus now must be on these workers and their families, with every effort made to support them and ensure they receive a fair redundancy package as well as retraining for future employment opportunities."