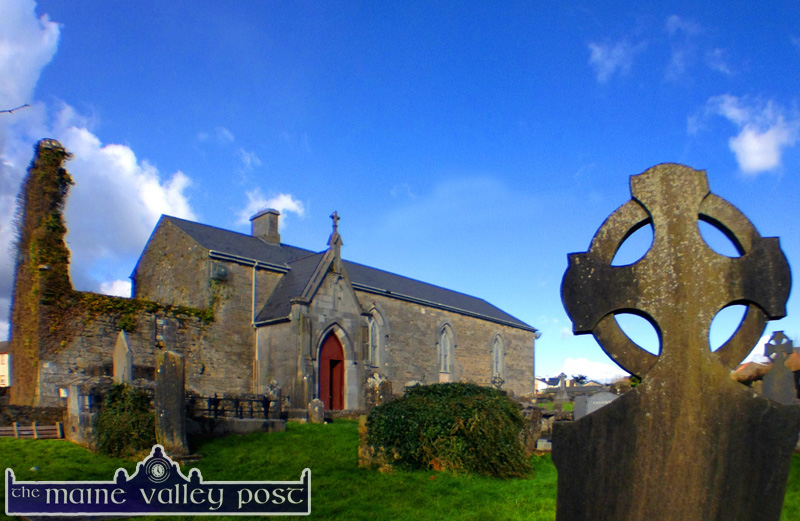 The environmental documentary TV series Eco Eye is to feature Castleisland as part of an Earth Horizon Productions Company documentary on radiation in Ireland to be shown on RTÉ One. 
"We are filming an episode on Radiation in Ireland and,as part of the episode, we will be looking into radon gas, hoping to create awareness of what it is, where it comes from, how serious a threat it is and what we can do about it," said series Production Manager, Louise O'Gallagher.
Filming in Castleisland
"We're filming this episode across Ireland but do hope to be in Castleisland on the 17th of September to do some filming. 
"We would love to interview someone from the community who would be open to speaking with us about the high levels of radon in their area," Louise continued.
"This person wouldn't have to have a scientific background but ideally they would have had some experience with radon, maybe they found out they had a high level of radon in their home and got work done, maybe they know someone who has died as a result of lung cancer from long term exposure from high levels of radon.
Old and Lingering Concerns
"We really are open to whom we speak to and in all these situations, we don't have to identify the homes of potential contributors," she concluded.
Recent accounts of the reopening of the Roadstone quarry at Ballyegan as a Tarmacadam manufacturing plant and of reports that various quarries in the Castleisland area are to become suppliers have reopened old and lingering concerns over radon gas in the area.
Blasting and Quarrying Activities
These concerns have been well thrashed out at public meetings in the town in the early 2000s where quarrying and its associated blasting and limestone fracturing operations were shown to have been a facilitator in the distribution and release of the potentially deadly gas through fissures in the bedrock in the aftermath of blasting and quarrying activities.
Louise O'Gallagher may be contacted by Tel: 01-66 21082 or by Email: louise@earthhorizon.ie