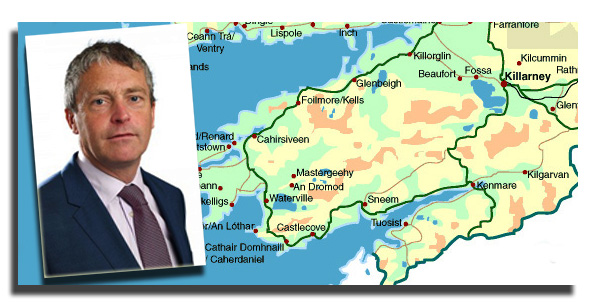 Pa Daly, Sinn Féin TD for Kerry has highlighted the need for change to the Rural Social Scheme.  He said that the scheme provides invaluable service to the local communities it operates in. 
"Participants are involved in everything from maintaining walking routes to local enhancement and energy conservation projects to cultural and heritage projects," he said.
Community-wide Benefits
"The scheme benefits all in the community. Participants benefit from additional income, while the community benefits from enhancement projects that may not otherwise occur.
"Due to the time limit of six years, introduced in 2017, a large number of participants are going to be forced off the scheme starting in 2023.
South Kerry Could Lose Half 
"South Kerry might lose as many as 50% of its participants, for example.
"In light of Covid-19 and the long-term economic effect on rural communities, it makes sense to remove the six-year limit and ensure all involved continue to benefit from the scheme.
"I am calling on Minister Heather Humphreys to make this change without delay," said Teachta Daly.