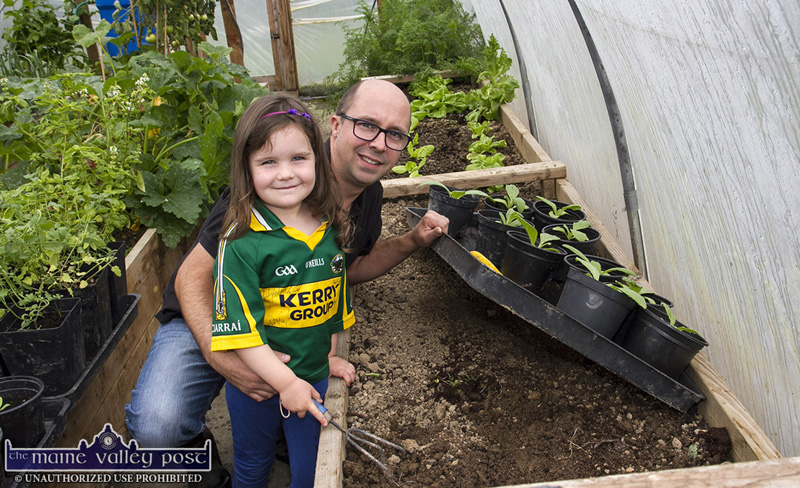 Pat McElligott made a very unwelcome discovery in his poly-tunnel early last week while tending to his plants beside his home in Cordal.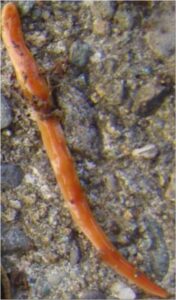 Pat found an Australian Flatworm (Australoplana Sanguinea) and the invader is blamed for making the native earthworm an endangered species in Northern Ireland since it was first discovered there in the 1960s.
Worrying Discovery
"It is regarded as an invasive species that predates on our native earthworm and this specimen was found under a plastic tray in the poly-tunnel," said Pat of his worrying discovery.
Useful For Scientists and Students
"Everyone is encouraged to log flora and fauna sightings on this web platform. Logging threatened or invasive species is particularly useful for state agencies as well as for scientists and students studying Ireland's ecology.
Description of Invader
Small flatworm, pink or peach in colour with a pink head and pale yellow underside, 3-8mm wide, 4cm while moving, two centimetres at rest, flattened or oval in cross section, two barrow pale grey lines running the length of the body close to the mid-line. Unlike New Zealand flatworm it does not coil when at rest.
Pat's Sighting Logged In
"I logged the sighting on https://records.biodiversityireland.ie/ and thought it may be useful in helping to raise awareness locally also.

You can contact The Maine Valley Post on…Anyone in The Maine Valley Post catchment area who would like to send us news and captioned photographs for inclusion can send them to: jreidy@mainevalleypost.com
Queries about advertising and any other matters regarding The Maine Valley Post can also be sent to that address or just ring: 087 23 59 467.