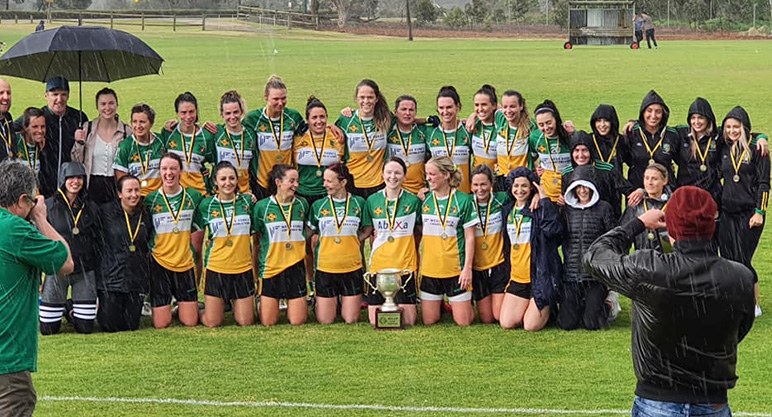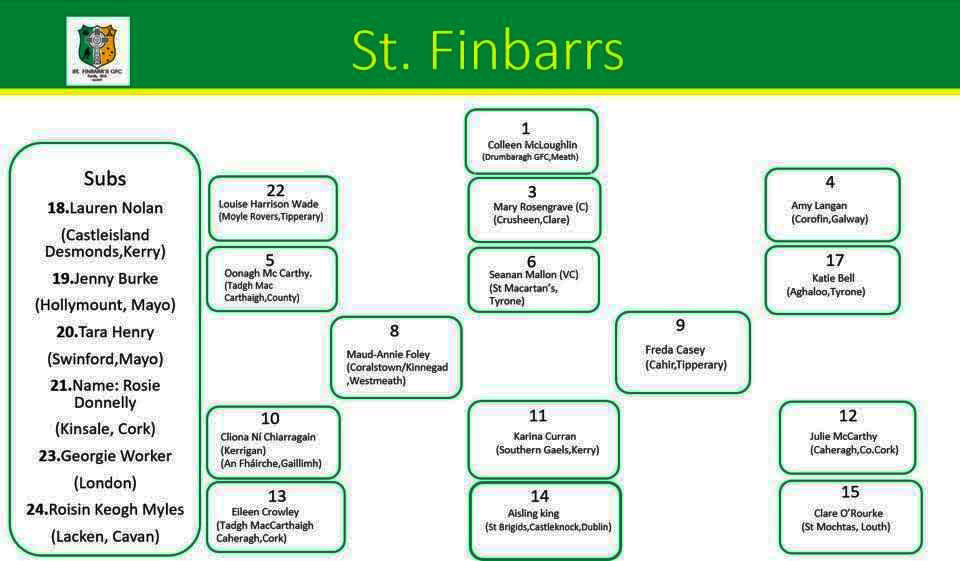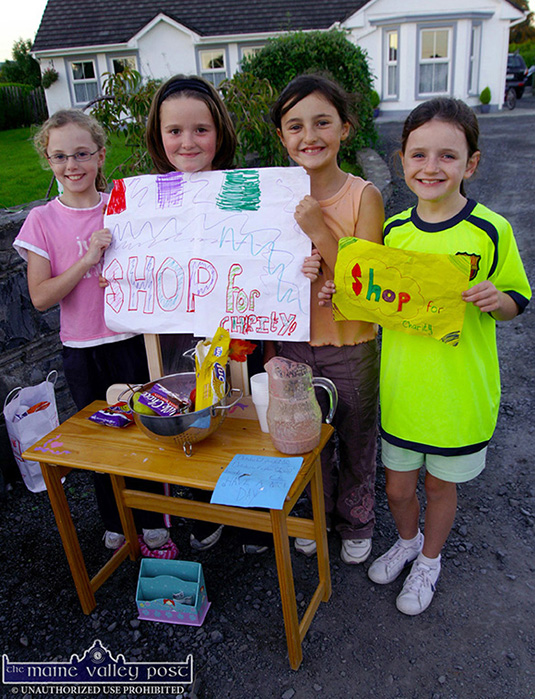 Moanmore, Castleisland native Lauren Nolan moved to Perth in Australia in September 2018 and she has just celebrated her second full year there by helping her ladies Gaelic Football team St. Finbarr's to win the Australasian State Championship title just a couple of weeks ago.
A Great Team to Play With
Lauren, a daughter of Ruth and Gearóid Nolan, joined the St. Finbars team straight away after hearing from a girl at work that they're a great team to play with.
"I started training with them in February and have been with them two years now," said a living the life Lauren.
An Incredible Community
"St. Finbars has been an incredible community to be a part of, a friendly group of girls who all support each other with any feelings during times of home sickness and always help to set you up with any farm work and job connections etc.
"It's great to go to trainings on Tuesday and Thursday evenings and hear all the Irish accents and Irish lingo again and have a chat about what's going on at home in Ireland.
Scart Man Kieran Herlihy
"They're a great bunch to organise a session in the Irish pub for the weekend.
"Kieran Herlihy from Scartaglin came over in April 2019 and has been playing with them since also.
"The talent of football is amazing to play among as it involves a lot of intercounty players.
And the rain was absolutely piddling it down on the day of the match which you can see in the pictures – so it was very like playing at home ?
Australasian Gaelic Games Association
The Australasian Association is the governing body for Gaelic Games in Australia and New Zealand (Australasia) and was founded in 1974.
It is comprised of a President, 10 Vice Presidents, who are representative of 10 affiliated state associations, secretary, treasurer and PRO.
Gaelic Football and hurling have been played across Australia and New Zealand for many decades by Irish immigrants keen to maintain a connection with the national sport of their youth.
Players From all Backgrounds
Today, men and women, boys and girls from all backgrounds now play Gaelic games.
Both Ladies Football and Camogie are experiencing particularly strong growth.
In 2001 Gaelic Football met the stringent criteria of the Australian Sports Commission to become an officially accredited sport in Australia.
The list of team names reads like a story from the pages of the Ireland's Own. You have the likes of: Wolfe Tones; Craobh Pádraig; Michael Cusacks; Clan na Gael; Bondi Gaels and on it goes in all imaginable shades of green.
Perth Leading the Charge
To safeguard the continued development of Gaelic Games, a strong focus is currently being placed on Youth Development.
Perth is leading the charge with the establishment of their Gaelic Games Junior Academy.
And the Moanmore woman is in the middle of it all and enjoying every minute of her life there – rain and all. Well done Lauren!