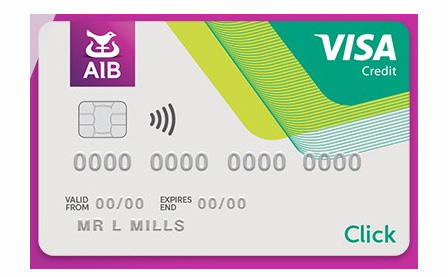 If anyone out there knows Doreen Ann Murphy would you please let her know that her AIB Visa Card was 'found on the flags' as we used to say here.
It was found outside the AIB and on the edge of the footpath like it fell out of a bag or and pocket as the owner was about to step into a car.
If Doreen herself sees this or is prompted by someone she can ring me on 087 2359467 and I'll put her in touch with the finder. It's in good and safe hands.

You can contact The Maine Valley Post on…Anyone in The Maine Valley Post catchment area who would like to send us news and captioned photographs for inclusion can send them to: jreidy@mainevalleypost.com
Queries about advertising and any other matters regarding The Maine Valley Post can also be sent to that address or just ring: 087 23 59 467.