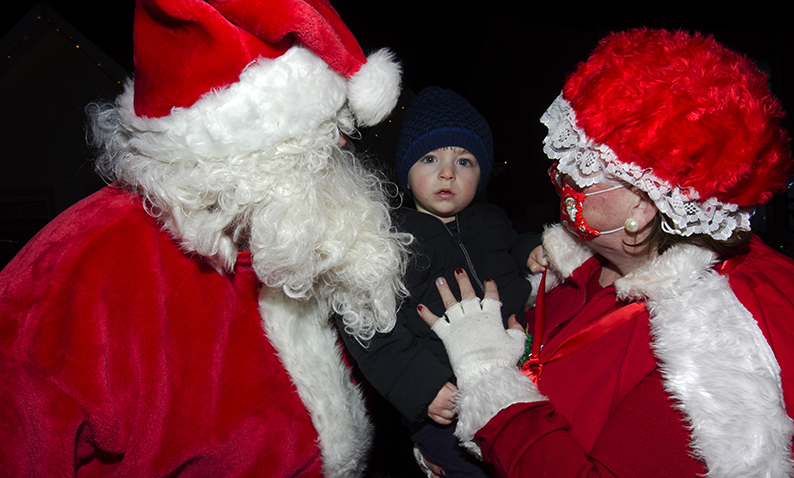 Easter Sunday fell on April 12th earlier this year and, like most Sundays of 2020, it was eerily quiet and the kind of quietness we had yet to get used to.
In spite of all that was falling down around us here at the time there was a remarkable blooming of community spirit and altruism.
The meitheal mentality was also beginning to flower at a time just when it should and was most wanted by so many.
There was no talk of masks only of hand washing and sneezing into one elbow and keeping the other one for bumping with people you'd normally shake hands to.
All Over In Weeks
GAA clubs and voluntary organisations offered their services to the people most in need of a hand in their local communities and we believed it would all be over in a matter of weeks.
Back then nobody could foresee that the likes of World Fiddle Day Scartaglin, Puck Fair, The Rose of Tralee, Willie Clancy and Patrick O'Keeffe festivals would fall before the sweeping blade of the Covid-19 Pandemic.
An Act of Pure Goodness
I mentioned Easter Sunday at the outset because it was then I first came face-to-face with a morale boosting act of pure goodness and kindness.
Up in Cahereen Heights on Easter Sunday morning, Cllr. Charlie Farrelly and a little group set off on a tour of the houses in their neighbourhood and knocked on every one of the 97 doors therein and presented all who answered with a giant Cadbury's Creme Egg for the day that was in it.
A Change of Clothes
That same little group,and few more helpers, took off on a similar circuit again last weekend with a change of clothes of uniformly red.
They were in seasonal dress and had Santa at the centre of the party and his very specific list and a trailer of presents to disperse on their community spirited, merry way.
Kindness and Thoughtfulness
The year, which will never be forgotten by anyone who lived through it, will be remembered because the darkness and dangers it brought were continuously pierced by the light of acts of kindness and thoughtfulness.
Long may they last and long may they be remembered. Happy Christmas.

You can contact The Maine Valley Post on…Anyone in The Maine Valley Post catchment area who would like to send us news and captioned photographs for inclusion can send them to: jreidy@mainevalleypost.com
Queries about advertising and any other matters regarding The Maine Valley Post can also be sent to that address or just ring: 087 23 59 467.