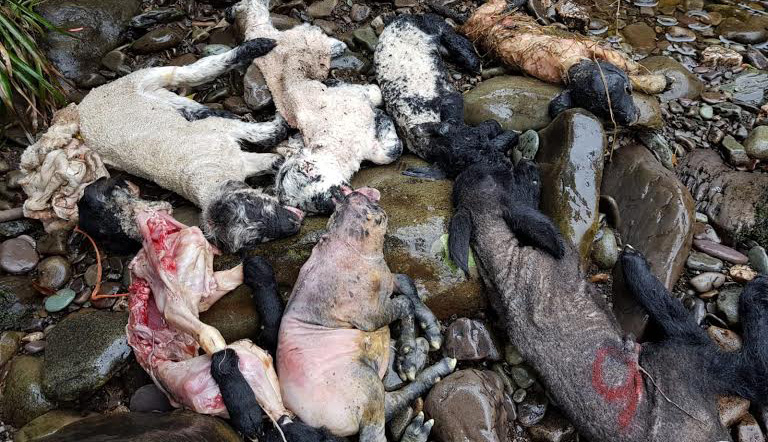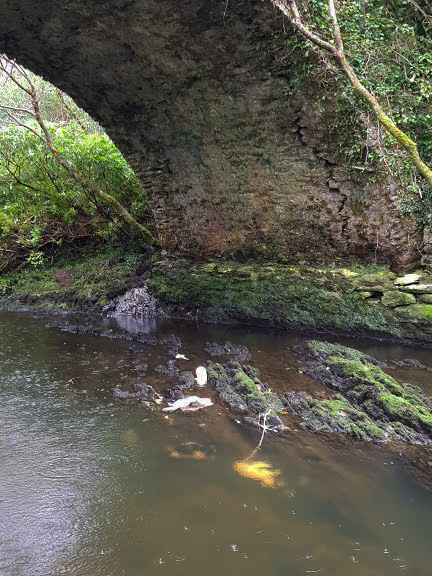 Kerry County Council is appealing for information and assistance from the public in relation to the discovery of the remains of several lambs in the River Blackwater in South Kerry.
Council staff were alerted in recent days to the dumping of approximately eight dead lambs in the river, close to the R568 Moll's Gap to Sneem road, and have commenced an investigation.
Absolutely Appalling
County Vet with Kerry County Council, Paddy Fenton, described the dumping of the remains of animals in this way as absolutely appalling, particularly in a watercourse like the Blackwater, which is home to the freshwater pearl mussel.
Investigation Under Way
'This is a really shocking incident. We have begun an investigation which will include DNA testing of the remains,' said Mr Fenton.
'The lambs are not tagged so we would appeal to anyone who knows anything about this matter to contact us. As with all such investigations, information obtained in confidence will be considered,' he said.
Kerry County Council's Environment Section can be contacted on 066 7162000.

You can contact The Maine Valley Post on…Anyone in The Maine Valley Post catchment area who would like to send us news and captioned photographs for inclusion can send them to: jreidy@mainevalleypost.com Queries about advertising and any other matters regarding The Maine Valley Post can also be sent to that address or just ring: 087 23 59 467.