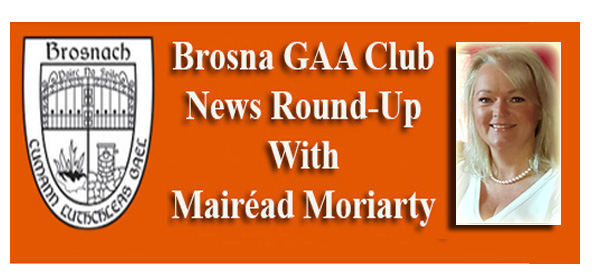 It's that time of year when the countryside around us is starting to unfurl.
Early flowers like the primrose, daisy and lesser celandine start to appear along the roadside to cheer us and remind us that winter is over. 
Sadly the beauty of these native flowers is sometimes overshadowed by ugly litter that's carelessly discarded by drivers or walkers.
Litter Pickers and Bags Available
For obvious reasons, the county clean up is postponed this year but I'm delighted to say that we can still do our bit.
Litter pickers and bags can be collected from James McAuliffe in The Square and volunteers can convert their daily walk into a tidy up exercise.
Filled bags can be left at the hall for removal by Kerry County Council.
Spring Clean for Brosna
Thank you in advance to all of you citizens who not just oblige by picking up the refuse but also to those who educate their children to dispose of bottles, cans and wrappers in the correct way.
Brosna is a most picturesque parish, let's give her a bit of a spring clean.
James – An Unsung Hero
A special note of thanks to James McAuliffe who is at the heart of so many positive and practical initiatives in our area.  It's very easy to sit back and list all of the things that need doing in Brosna and it's quite another to rally people to make them happen.  Thank you, James.
GAA Club Lotto Results for March 15th
The current Brosna GAA Club Lotto jackpot is €3,450. The winners from the March 15th draw are as follows:
No jackpot winner.  €50 to Kit Walsh, Rockchapel with €20 each to the following: Michael Geaney, Athlacca; €20 James Doran, Brosna Cross; Eileen Healey, Northampton – online purchase; Mikey, Gen and Shauna Walsh, Knockawinna.

You can contact The Maine Valley Post on…Anyone in The Maine Valley Post catchment area who would like to send us news and captioned photographs for inclusion can send them to: jreidy@mainevalleypost.com Queries about advertising and any other matters regarding The Maine Valley Post can also be sent to that address or just ring: 087 23 59 467.