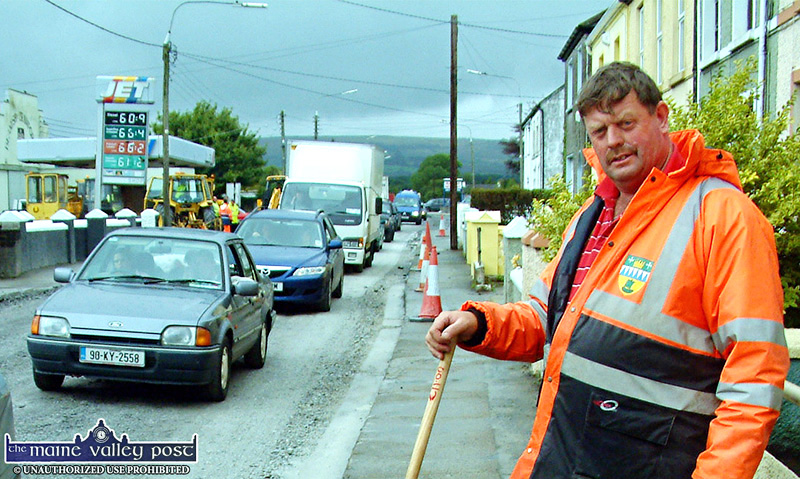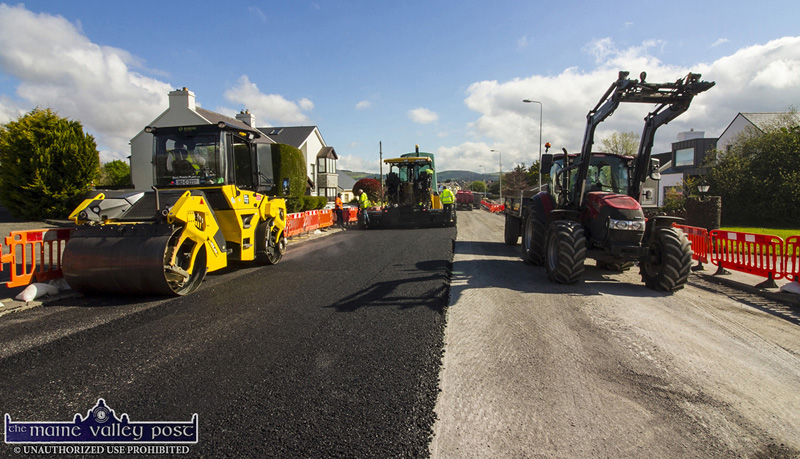 Cllr. Bobby O'Connell has expressed his delighted to see that work commenced last week on the resurfacing of the old Limerick Road.
An allocation of €274,000 is being spent on pavement overlay on a surface which was in a desperate condition.
The work is taking in the stretch from Hartnett's Corner to the Castleisland Desmonds GAA Club.
Cycle Lane Included
"I have made several representations on this and I'm glad to see it going ahead finally. The finished work will also include a cycle lane to Desmonds GAA Club pitch after a motion I moved at our municipal meeting," said Cllr. O'Connell.
"This road has been neglected since the bypass opened in October 2010 and it serves a large number of houses in the urban area while also servicing the rural hinterland.
Busy Road to Desmonds
"The road to the GAA pitch is also extremely busy during the summer months with a lot of pedestrian traffic from the town on evenings and at weekends.
"I'm looking forward to seeing it completed and I believe the tarring will begin on Tuesday, May 4th.
Killarney Road Getting the Works
Meanwhile, Killarney Road is also getting a well earned make-over and the tarring is well underway there this morning. But, like the news bulletins in the bad old days, nobody has claimed responsibility – yet. 

You can contact The Maine Valley Post on…Anyone in The Maine Valley Post catchment area who would like to send us news and captioned photographs for inclusion can send them to: jreidy@mainevalleypost.com Queries about advertising and any other matters regarding The Maine Valley Post can also be sent to that address or just ring: 087 23 59 467.