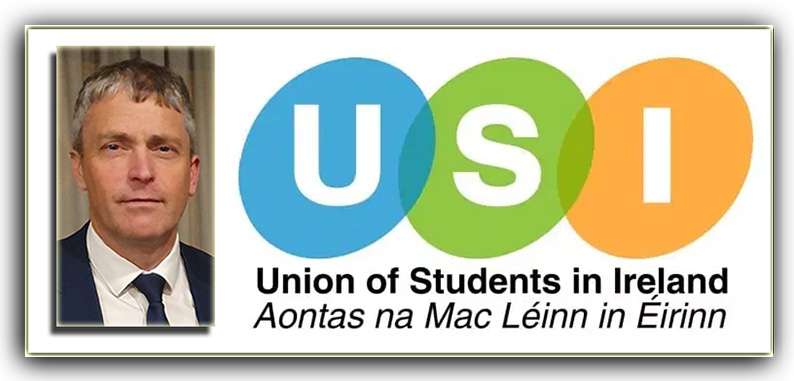 Pa Daly, Sinn Féin TD for Kerry looks forward to progressing the Residential Tenancies, Student Rents and Other Protections, Bill in Dáil Éireann.
"Sinn Féin's Student Rent bill looks set to pass as the Minister for Housing has indicated that government will not oppose it. "This is a huge win for the Union of Students in Ireland and for the 56 opposition TDs. We look forward to progressing this bill," said Teachta Daly.

Student-Specific Accommodation
"It will prevent providers of student accommodation from charging more than one month's rent in advance, and will allow students to end a tenancy in student-specific accommodation by serving the landlord with a notice of termination of 28 days.
"It also allows refunds of accommodation fees if the accommodation is not taken up or vacated due to Covid-19 restrictions.
Accommodation Not Used
"Many students and their family members contacted me, having saved or taken out loans to rent accommodation that was not used. No refunds or rebates for them, only the reality that the law was against them.
"We hope to change this for those hard working families."
You can contact The Maine Valley Post on…Anyone in The Maine Valley Post catchment area who would like to send us news and captioned photographs for inclusion can send them to: jreidy@mainevalleypost.com Queries about advertising and any other matters regarding The Maine Valley Post can also be sent to that address or just ring: 087 23 59 467.