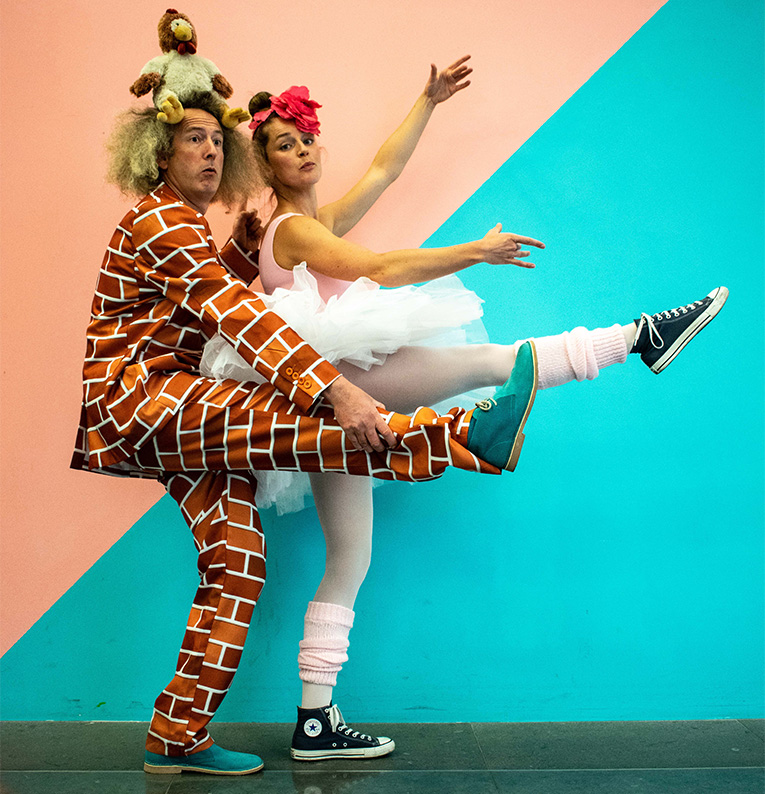 Cruinniú na nÓg, Ireland's day of creativity for children and young people, returns on June 12th and Kerry County Council's arts office is in the final stages of planning and co-ordinating this year's exciting programme.
Like last year, in light of current restrictions, all events will take place online – with over twenty projects programmed across a range of arts disciplines.
This year's programme reflects an extensive consultation with young people that the arts office undertook in March.
Hearing from Target Audiences
"We wanted to hear from our target audiences about what they were interested in making, doing and experiencing," explains the Creative Ireland Kerry project manager Seán Mulchinock.
"We asked a series of questions and sent it out to young people, youth groups and partner organisations and we got a great response which showed a high level of engagement from children and young people."
Film on Collective Creativity
Based on the feedback, the Cruinniú na nÓg Kerry programme this year features visual arts workshops, creative writing, film screenings, crafts, music and dance.
One of the events, animal grooves, hosted by Move It Dance, includes a number of free online dance workshops for children from six to 12 years old in the weeks ahead of the day itself.
A film collating the collective creativity of the dance workshops will be shared as part of the day's events.
Experienced, Talented Artists
"This is a fantastic line-up of activities provided by experienced, talented artists and facilitators," said Cllr. Patrick Connor-Scarteen, cathaoirleach of Kerry County Council. "I hope as many children and young people as possible take advantage of these free workshops and events, and most importantly, enjoy the day and their own creativity."
Writing for Children
Máire Holmes, Kerry County Council's writer in residence will also be inviting children aged 10 -14 to share their creative writing for inclusion in an e-book that will go live on the day.
For more details please email arts@kerrycoco.ie or keep an eye on @KerryCoArts social media on Twitter and Facebook.
All the events that are being organised through the arts office can be viewed on the Cruinniú na nÓg national website and searched by location, Kerry.cruinniu.creativeireland.gov.ie
You can contact The Maine Valley Post on…Anyone in The Maine Valley Post catchment area who would like to send us news and captioned photographs for inclusion can send them to: jreidy@mainevalleypost.com Queries about advertising and any other matters regarding The Maine Valley Post can also be sent to that address or just ring: 087 23 59 467.