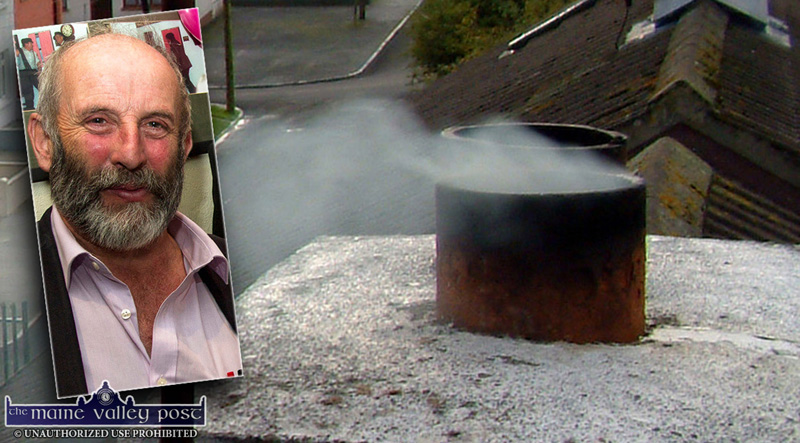 A short, sharp comment from Deputy Danny Healy Rae on the running aground of the funding for the housing retro fit scheme.
"Following the news today that the money has run out for the Deep Retrofit Pilot Scheme, I think that it is shameful that the Minister for Housing and the Government are leading people astray with their promises of funding and promises to retrofit 50,000 houses each year.
"They have asked people to change their Diesel cars for electric cars and telling farmers to reduce their stock and the one way the Government could save energy now with the Deep Retrofit Scheme and they are not providing the funding for it," Deputy Danny concluded.