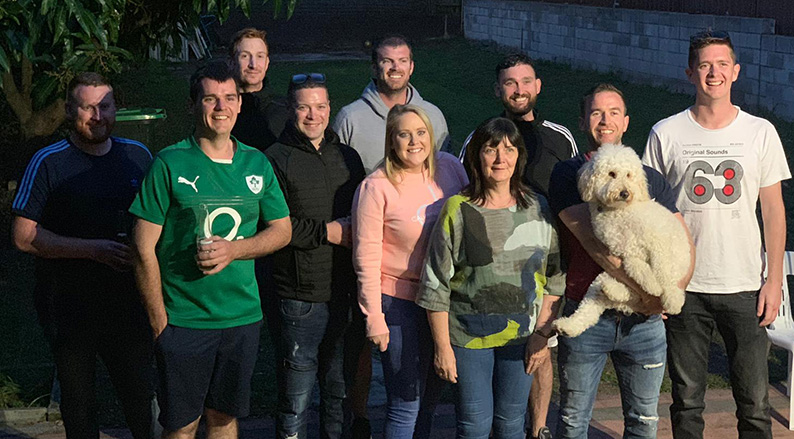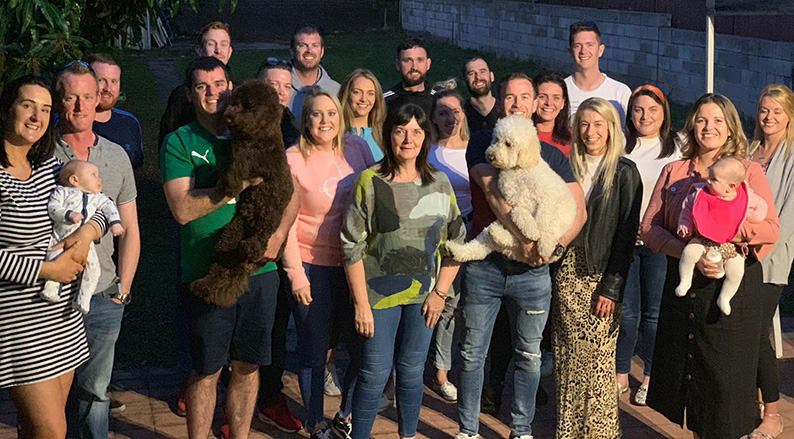 Meanwhile, from the other side of the world and as our weather and weeks lurch towards winter, I get a photograph from Joan Nolan of Castleislanders and friends of a summery disposition enjoying a barbecue in Sydney, Australia.
Of the entire gang at the barbecue, at her son Denis and his partner Emily's place, are ten people from Castleisland alone.
According to a report by Ciara Kenny in The Irish Times last January more than 24,000 Irish people have become Australian citizens in the past 10 years.
Between July 2008 and December 2018, 24,426 Irish nationals have been granted Australian citizenship, according to figures from the country's Department of Home Affairs.
Also in January of this year, a further 455 Irish citizens pledged allegiance to Australia and were conferred with citizenship at special Australia Day ceremonies.
Good luck and good wishes to all our citizens everywhere and boy do we miss ye.