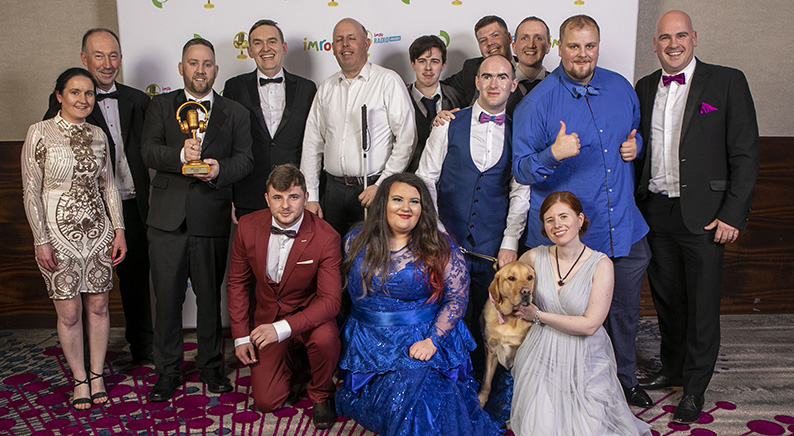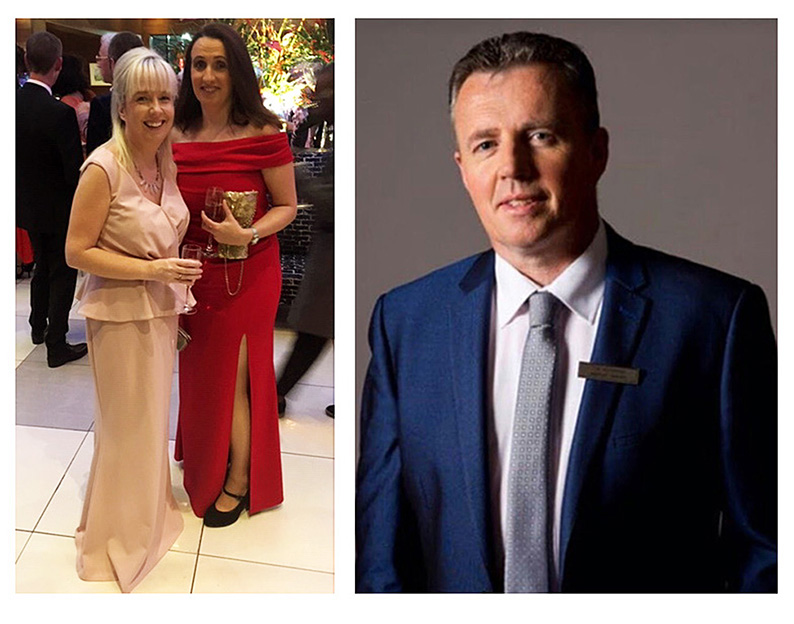 There were four awards for Radio Kerry at Friday night's 2019 IMRO National Radio Awards ceremony in Kilkenny.
Students of the Kerry College, Monavalley Campus Radio Broadcasting and Digital Journalism Course in association with Radio Kerry were awarded gold in the Short Feature Category and bronze in the Digital and Social Innovation category.
Silver for Newsroom and Terrace Talk
The Radio Kerry newsroom won silver for its coverage of the misread scans at University Hospital Kerry and the implications it had for patients.
There was also success for Tim Moynihan, presenter of Terrace Talk, who received the Silver Award in the Sports Broadcaster of the Year – Local/Regional Category.
More Success for Students
The students have enjoyed plenty of success at the National Radio Awards since the course was established in 2005. The latest awards, under the stewardship of Training Centre manager Eoghain Fitzgerald, are for the Cluas Chiarrai short feature series.
The idea came from Dara Ó Cinnéide – a man with deeply talented (McGaley) Castleisland roots – and Barry O' Donnell, two visually impaired students on the course.
The Sounds of Kerry
They posed the questions to Radio Kerry listeners: 'if you can't see the beauty of Kerry, what are your sounds of Kerry?
The uniqueness of this series is that the sounds were captured in 3D. To get the best sound experience headphones were essential for listening.
They spoke to journalist Breda Joy about the sounds of Killarney, Aidan O'Mahony on what a footballer hears, the sounds of sheep farming, and Ballyheigue Search and Rescue.
It is worthy of note that prior to this year none of these students involved had ever worked in radio.
Next Training Opportunity
The next traineeship starts in Tralee this November 18th. and Interviews will be held on November 5th.and 6th.
Anyone wishing to apply for this practical radio skills course can check out www.kerrycollege.ie or email Radio Kerry's Training manager Eoghain Fitzgerald on efitzgerald@radiokerry.ie
Pride in Achievements
Radio Kerry's General Manager, Fiona Stack said that the station is very proud of this year's awards.
She congratulated and thanked all staff involved in putting the submissions together. These recent awards bring the Radio Kerry total to 58 National Radio Awards including 16 gold, 16 silver and 26 bronze awards.
The IMRO National Radio Awards invite radio stations annually to submit entries that they feel show a true and thorough representation of the output of the station and its franchise area.