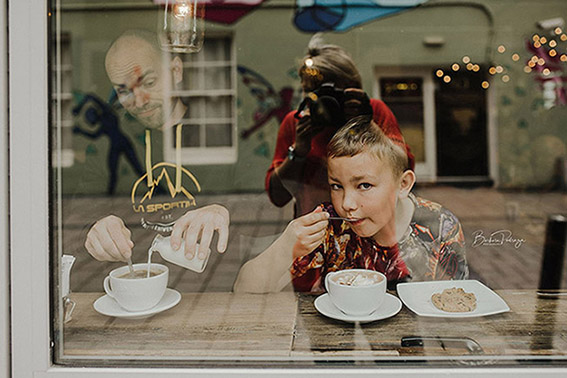 In the fourth of our featured photographers from Castleisland Camera Club we publish the work of Barbara Podraza.
The following is Barbara's citation:
"My name is Barbara Podraza and I am from Poland and have been living in Ireland for 16 years.
I am a member of Castleisland Camera Club since the start because I love photography.
I like to spend time with people who have the same passion and we can share our experiences.
I love photographing people, portraits and reportage.
I would like to be a better photographer, to capture precious moments for people to remember and to make them happy."
Featured in Order
The photographers are being featured in the order in which they sent in their images and biographies for inclusion here.
We're including one each week up to the time of the club's annual exhibition and sale of work here in Castleisland in December.
Copyright Laws
Please be aware that the photographers being featured are the copyright holders of the works reproduced on The Maine Valley Post and are covered by existing copyright laws.