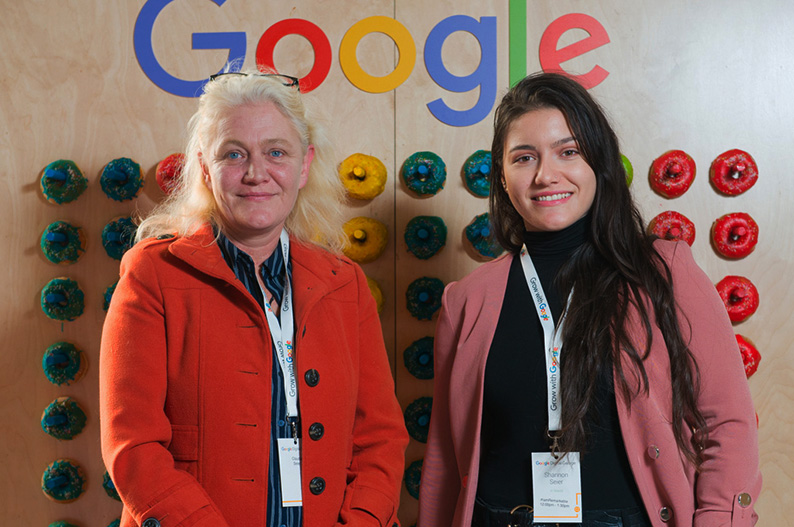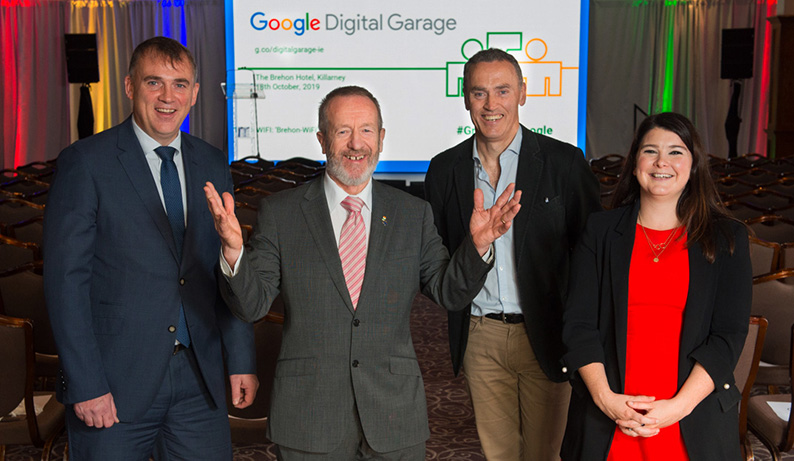 SMEs and start-ups from across the Kerry and the South West attended the Grow With Google Digital Garage Workshop at the Brehon Hotel, Killarney recently. 
The workshop was hosted in partnership with Enterprise Ireland and helped people and businesses acquire the skills needed to embrace opportunity presented by technology.
Half-Day Workshop
The aim of the half-day workshop was to support these businesses to grow as they navigate an uncertain climate and featured mentoring and talks focussed on digital skills that businesses had highlighted as important to them as they try to leverage today's business and commercial opportunities, including Getting your Business Online, Using Data to Drive Growth and Going Global with Digital.
Competitive Global Marketplace
Seán Kelly, MEP addressed attendees at the event and said of the workshop.
"Local businesses are the foundation of the economy in Kerry and the south-west and we know that the coming months and years will bring uncertainty and business challenges for rural business communities, " said Mr. Kelly.
"The Grow with Google Digital Garage is a great opportunity for businesses in the south-west to receive mentoring and coaching in the tools and skills that can help them prepare for the changes over the coming months and continue to grow in an ever-increasing competitive global marketplace," he said.