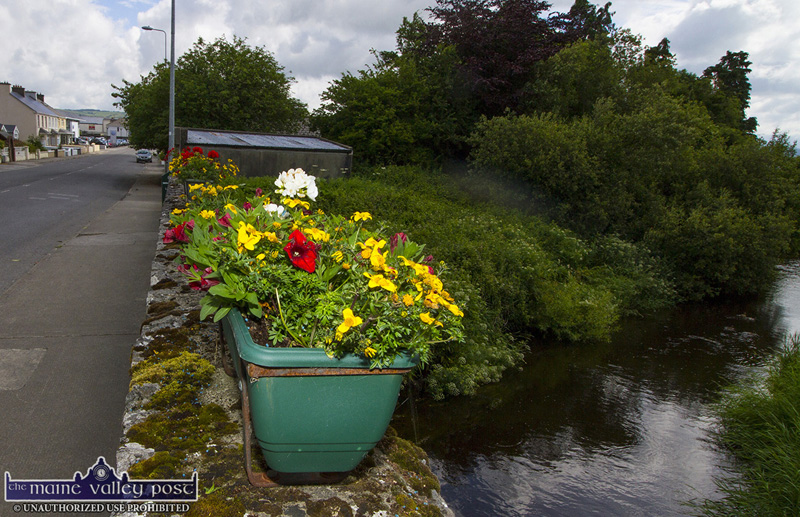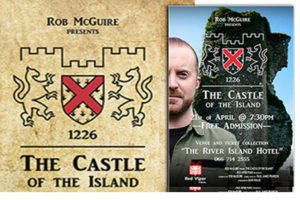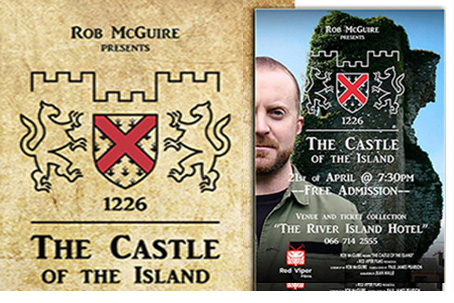 Minister for Rural and Community Development, Minister Michael Ring,TD has announced that €94,678.51 in Leader funding has been approved for projects here in Kerry.
Community groups and organisations across Kerry have now received funding for projects in their localities.
Castleisland Projects in the Loop
The good news loop in the Castleisland area has circled two significant project, one sustained and ongoing and the other a once-off.
Tidy Towns Grant
Castleisland Tidy Towns is to receive €2,080.46 to purchase a power waterer and indoor water unit to water hanging baskets and flower tubs in the the areas under its care.
This will be welcome news for its leaders and volunteers as it claws its way further towards overall improvement and point tallies year on year.
Castle Film Free to View
Rob McGuire is to receive €2,512.50 to conduct a digital reconstruction of his Castle of the Island film for tourism purposes and to be released on-line on a free to view basis.
McGuire, a native of Currow, screened the film documentary on the history of the 1226 founded Norman castle in Castleisland in April 2018.
The documentary uncovered the captivating and engaging story of the castle which was once inhabited by the Fitzgeralds, the Earls of Desmond – amongst others.
The LEADER Programme
"The Leader programme funds projects under a diverse range of themes that include enterprise development, rural tourism, social inclusion and the environment. The programme is a key component of Ireland's Rural Development.
"The funding represents an enormous opportunity for rural businesses and communities that are in need of investment and I want to see the programme continuing to grow and make a difference for rural Ireland over the coming years," said Minister Ring at the announcement.
Other Successful Areas
Other successfull areas grant aided under the programme include:
€9,132.75 to Ballyheigue Biodiversity Group for a feasibility study for developing an interactive interpretative and resource centre in town of Ballyheigue and development of habitat-related tourist activities in the vicinity.
€23,585. to Bill Maguire, Ardfert to construct an international standard all-weather training arena at Ardfert to provide equestrian coaching to young riders. €23,585.0
€27,564.30 to Gneeveguilla Community Development Council CLG for a project to examine the demand for a Sports and Leisure Centre in the Gneeveguilla/East Kerry/ North Cork region and to identify a suitable site in Gneeveguilla.
€11,808 to John Cashell for a feasibility study into a restoration of the Day in the Bog in Kilflynn
€17,995.5 to South Kerry Development Partnership CLG for a project to develop a plan with all stakeholders for the sustainable development and usage of the waterways of the Waterville catchment running into Ballinskelligs Bay.