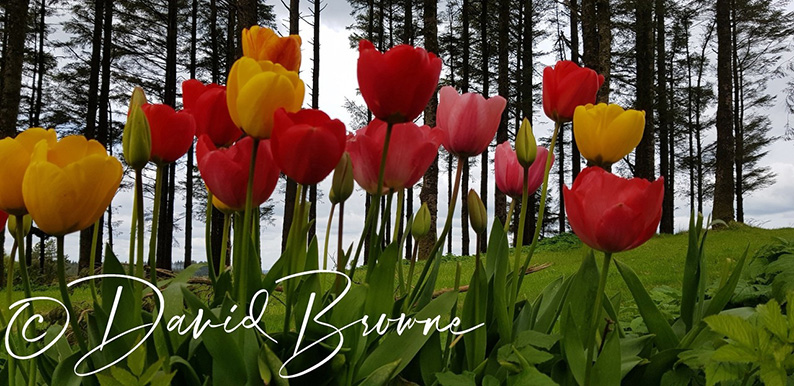 David Browne, Currow is the tenth member of Castleisland Camera Club to be included here in our weekly feature on the work of the members.
David has been a member of Castleisland Camera Club from the start and he's the owner of a very successful hairdressing salon in Currow.
Art and Creativity
He joined mainly because of his love of art and creativity and he enjoys the social side of the club while also improving his photography skills.
David enjoys photographing landscapes, nature and people.
In the future he would hope to become more professional in his photography.
Photographers in Order
The photographers are being featured in the order in which they sent in their images and biographies for inclusion here.
We're including one each week up to the time of the club's annual exhibition and sale of work here in Castleisland which has been set for Saturday, November 30th at the Ivy Leaf Art Centre.
Still to Come…
The remaining members' photographs will appear in the following order: Nora Fealey, Ann Bergin and Fiona Hickey – all will be featured over the next couple of days.
Copyright Laws
Please be aware that the photographers being featured are the copyright holders of the works reproduced on The Maine Valley Post and are covered by existing copyright laws.