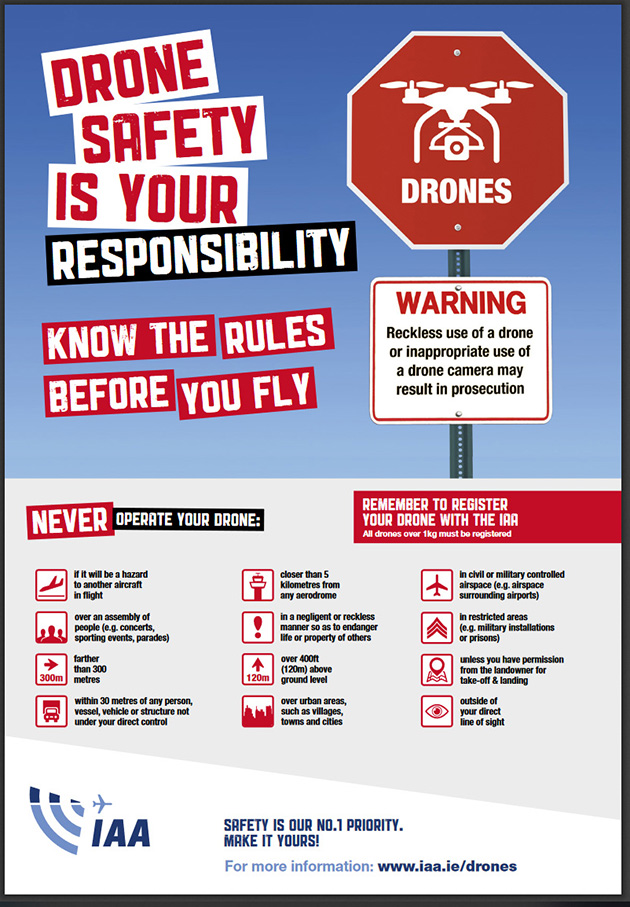 I know there are people out here, there and everywhere who will offer an opinion on my enquiry today on a UFO which appeared in our neighbourhood here in Castleisland during the week.
Some will even know exactly what it is.
It was flying, it is an object and its exact identity remains unknown so, for now, it is a UFO.
I was approached by a lady who was genuinely concerned and frightened by the fact that she discovered that a simple phone camera photograph of one of her pets in the back garden included the object on the top of the photograph.
A Snooping Device
She feared that it was a drone snooping over houses in the area as in was over her backyard when she innocently captured it on the phone-pic.
She didn't notice or hear anything until she looked at the photograph sometime later only to discover the object included in the frame.
Is it a Drone ?
The question is: Is it a drone? If it is it's being viewed by this woman as a serious threat to her security and that of her neighbours – apart at all from the breach of the law governing these 'toys' which seem to be everywhere now.
If it was a drone is was surely 'caught' on someone's dash cam or on any of the many home security devices which seem to be so prevalent now.
Mandatory Drone Registration
Drone registration is mandatory in Ireland in accordance with the Small Unmanned Aircraft Drones and Rockets Order of 2015. All drones over 1kg must be registered. For those who have already registered, drone registration details will be issued shortly.
In June of this year the European Union published new drone regulations, which will come into force in the coming years.