It's Never too Early
It might seem a bit ahead of schedule to be asking everyone to sign up for some fitness post Christmas. There are two wonderful opportunities coming to the parish in January.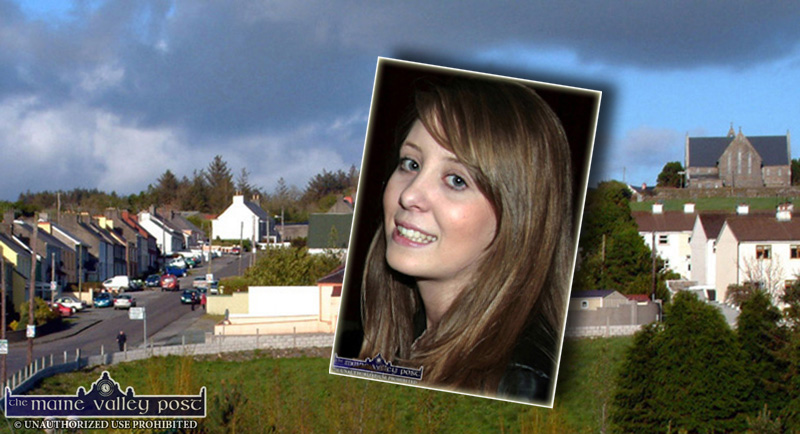 Kerrie Browne Memorial 5k Run
On January 5th. from Brosna GAA Club pitch pull on your running or walking shoes.
This worthwhile get-together is to raise money for worthy charities close to Kerrie's heart.
It seems very appropriate on the eve of Women's Christmas for everyone of all genders to get out and do something incredibly positive while honouring lovely Kerrie, who is never far from our thoughts.
See you there! €10 for adults. Children go free.
Pilates is coming to Brosna
Starting on January 13th.at 9.30am, there will be pilates classes in Brosna Hall.
Working on building core strength that help support the spine, this is an internationally proven exercise that shows real results.
Open to all ages and genders, classes are €8 per session or €42 for six weeks.
For further details please contact Shelagh O'Connor by email: shelaghnic@gmail.com or phone 083 36 61 779.
A Message to Our Team
It seems that the elusive North Kerry trophy eludes us for another year. Congratulations to a strong St.Senan's side who lifted the cup yesterday in Ballylongford.
In the midst of our disappointment, let's not lose sight of the efforts of our players. Their training season started mid January and closed out last Sunday. By any standards, that is an extraordinary commitment by any group of players.
Our message to you is simple, enjoy the time off over Christmas and recharge not just your physical batteries but your personal enjoyment in being part of Brosna GAA Club.
Win or lose, we love you and as supporters are always proud to follow your colours.
Thank you for 2019!