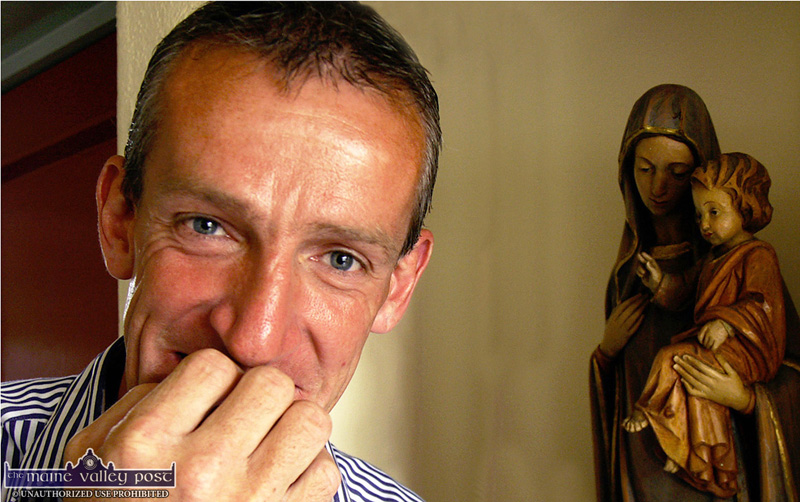 Fine Gael's Executive Council has today agreed to add Councillor Mike 'Mikey' Kennelly to the Fine Gael ticket in the Kerry constituency for the next General Election. Cllr. Kennelly joins Minister Brendan Griffin on the party ticket.
Rooted in GAA Circles
A native of Listowel, Cllr Kennelly has been a councillor since 2009. His family is renowned in GAA circles nationwide and is among one of Listowel Emmets GAA Club's longest serving players.
"I'm honoured to have been asked and added to the ticket to contest the General Election for Fine Gael in North Kerry," Cllr Kennelly said.
Maximise The Vote
"I'm looking forward to working with my colleague Minister Brendan Griffin in South Kerry in the weeks ahead as part of a team where geographically we can maximise our vote to win back a seat for Fine Gael in North Kerry.
"We want to win two seats for the Fine Gael party in the Kingdom. Kerry has always been a bedrock of support for Fine Gael and we want to prove that in the next election," he added.
Griffin Glad of Kennelly Addition
Minister Brendan Griffin said he was delighted that his friend and Fine Gael colleague, Cllr Mike Kennelly will be joining him on the party ticket to contest the General Election.
"Both Mikey and I were elected to public office on the same weekend in 2009 and we have worked closely together for the people of Kerry since.
"I look forward to working with Mikey and his team to help win two Dáil seats for Fine Gael in Kerry. I wish him and his family all the very best in the exciting times that lie ahead," Minister Griffin concluded.