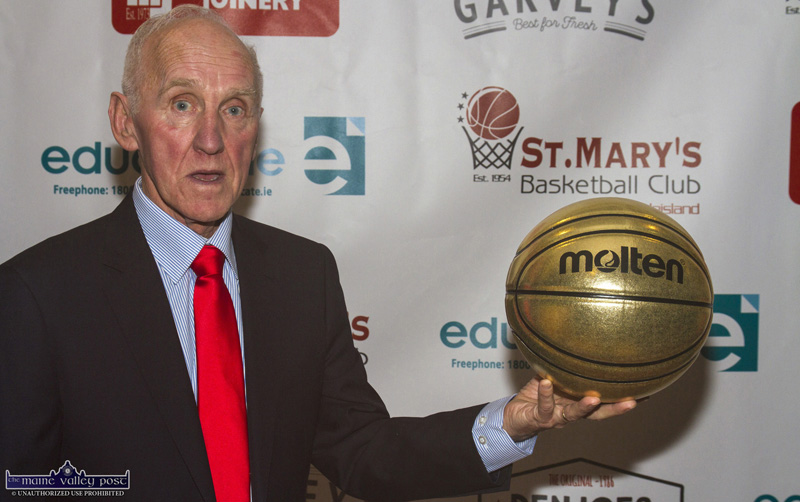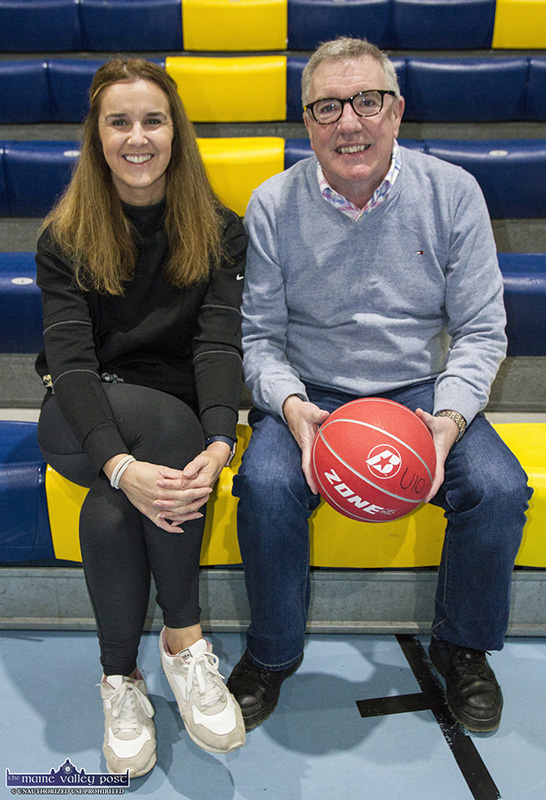 Kerry County Council will bestow its highest honour on Donal 'Duke' O'Connor and St. Mary's Basketball Club with a civic reception when the Castleisland/Corca Dhuibhne Area Municipal District representatives and officials meet on Wednesday at Castleisland Area Services Centre.

While the usual business of the council will be conducted there from early morning onward, the St. Mary's reception is expected to be conducted at 1pm.
Cllr. O'Connell Proposed
Proposed by Castleisland based Cllr. Bobby O'Connell, the honour comes on the back of a truly remarkable run of half a century of The Blitz.
A five day, dawn to dusk and beyond of non-stop games for participants of all ages, the event is shared between Castleisland Community Centre and St. John's Hall at Presentation Castleisland with the grand finales played in the cauldron of 'The Centre' on finals day.
Proposer, Cllr. O'Connell said that the honour is timely and so well merited that it couldn't be ignored.
The Astor in 1970
"It's truly a wonder that this event that started below in The Astor in 1970 with a handful of games on St. Stephen's Day would become the event it has.
"It's an amazing tribute to 'The Duke' and his various committees that it has survived and thrived in spite of downturns and recessions it encountered down through all those years," said Cllr. O'Connell.
Positive Role Playing
"I believe the 50th Biltz brought in something like 13,000 spectators over the five days after Christmas and involved 170 games or so – and many of these games involved children at national school level.
"If that isn't stepping up and positive role playing I don't know what it is.
"I know the club has been honoured by the council before, but I'm glad to be able to propose this particular reception after such a very special, half century landmark occasion in the sporting history of Castleisland and Kerry," said Cllr. O'Connell in conclusion.