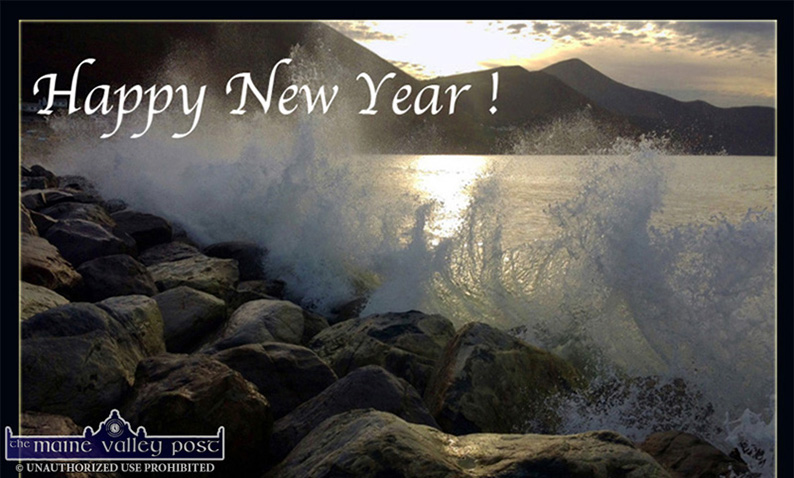 Met Éireann has issued two weather related warnings this morning. One is, obviously, centred on the strengthening Storm Brendan and its associated squalls and heavy rain.
The other wanting came from Evelyn Cusack on the Seán O'Rourke Show on RTÉ Radio One when she asked people to be wary of bogus weather charts which are doing the rounds on social media this morning.
The View from the Window
A look out the window will give us all a fair idea of what the morning is like and we're all advised to keep an ear on the weather updates on radio / television and responsible social media channels.
The peak of the storm has yet to hit us here but there are reports of trees down in various parts of the county already – and the Status Orange Warning will remain in place until at least 9pm tonight.
Avoid Unnecessary Journeys
With the warnings comes the standard advice for people to take their personal safety and security seriously as we move through the day.
Winds are expected to pick up considerably from mid morning on and going out on unnecessary journeys is strongly advised against.