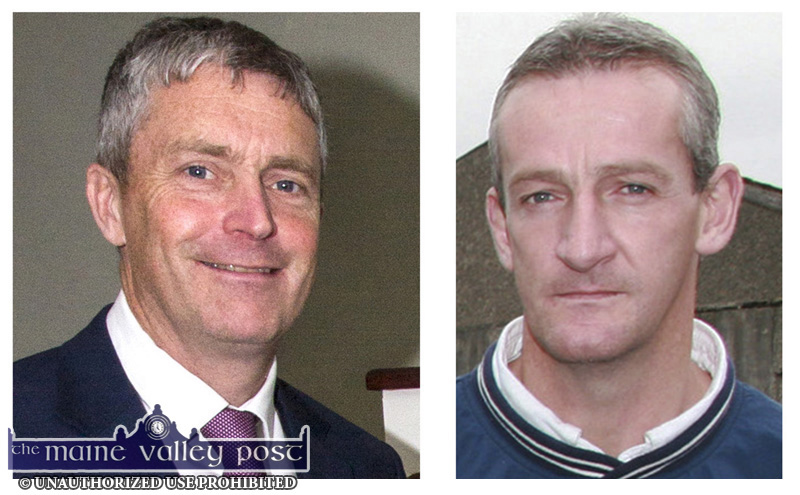 Spats between Fine Gael and Sinn Féin candidates are nothing new. But now it's on our own doorsteps and between two first time Dáil aspirants: Fine Gael's Cllr. Mike Kennelly and Sinn Féin candidate Cllr. Pa Daly.
Cllr. Daly said that the comments made by Cllr Kennelly on privatising the health service proves that Fine Gael cannot be trusted on the issue.
A Prevelant View
"The comments by Mike Kennelly reflected a very prevalent view within the Fine Gael party and, while I fundamentally disagree with his proposals, I welcome the fact that Mike has come clean on his parties intentions for our health system," said Cllr. Daly.
"We now know for a certainty that if given a free run, Mike Kennelly and his Fine Gael colleagues will privatise our health service and bring us towards an American model, where the less well-off struggle to meet health care costs.
Ends Not Meeting
"The people of Kerry and indeed Ireland are already struggling to make ends meet, and the Fine Gael and Fianna Fáil preference for a profit driven health service will have a detrimental impact on health care workers and families in Kerry.
"Fortunately for the people of Kerry, we have a choice. We can choose the same mismanaged health service brought to us by Fine Gael and Fianna Fáil, or we can make a change.
A Vision for Healthcare
"We in Sinn Féin are ready to take the lead in implementing that change. Our vision for healthcare could not be more different from that of Fianna Fáil and Fine Gael.
"Our vision is to establish a modern, world-class universal health system that is free at the point of use and available to everyone, when they need it."