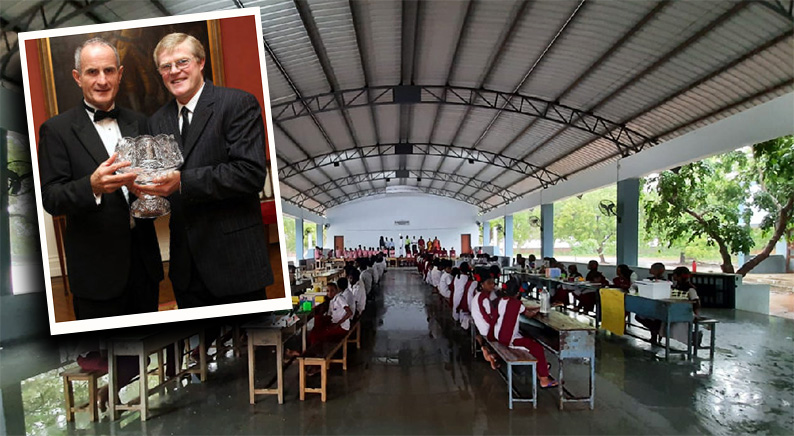 Cordal native, Br. Tom Walsh and the Lasallian mission are seeking volunteers to travel to India for four weeks at the end of June 2020.
The aim of the visit by the team and its volunteers is to construct a multi-purpose hall for the people of Suranam in Southern India.
Fundraising Necessary
Fundraising will be necessary for anyone thinking of undertaking the trip and the project.
For more information you're advised to contact Br. Tom Walsh at brtwalsh@hotmail.com or at 086 34 53 092.
This will be Br Tom's 21st. project in the region and the 2020 plan is to construct a hall similar to that shown in the photograph.