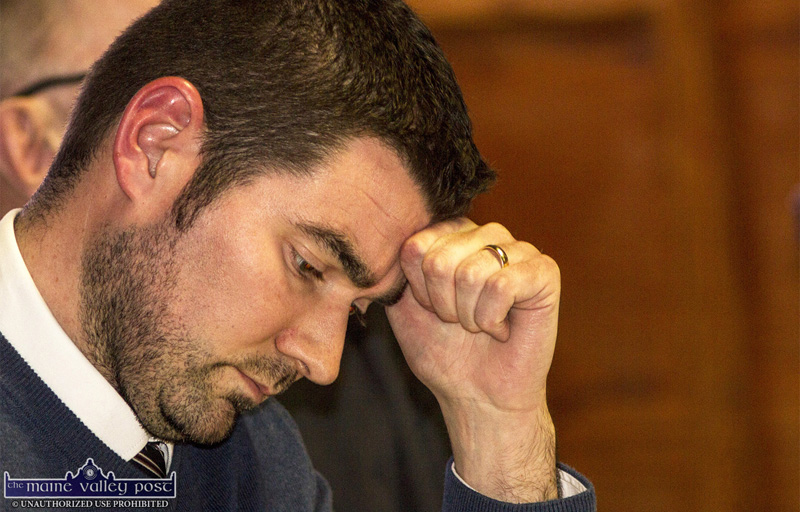 In a closing statement by Brendan Griffin TD, Minister of State for Tourism and Sport, the Kerry Fine Gael TD said that he wants to keep delivering for Kerry.
He has also called on the voters of the county to back him in his bid to hold his Dáil seat so that he can fight for a 'senior ministry' for Kerry.
In his final statement before the broadcast moratorium, Minister Griffin said that he will need every vote he can get to hold his seat in Dáil Éireann, which he believes will give Kerry the best chance of a voice at the cabinet table.
Proven Track Record
He said he has worked extremely hard as a Junior Minister for Kerry and has a proven track record of delivering numerous achievements and key projects and hopes to do even more in the future if given the chance by the people of Kerry.
Respectfully Asking
"I am respectfully asking you for your number 1 vote tomorrow so that I can continue my hard work and hopefully deliver even more for Kerry and Ireland.
"I have always done my best for everyone but now I need your help.
"We've made great progress in recent years and there is more progress needed. Together, let's keep delivering," Minister Griffin concluded.