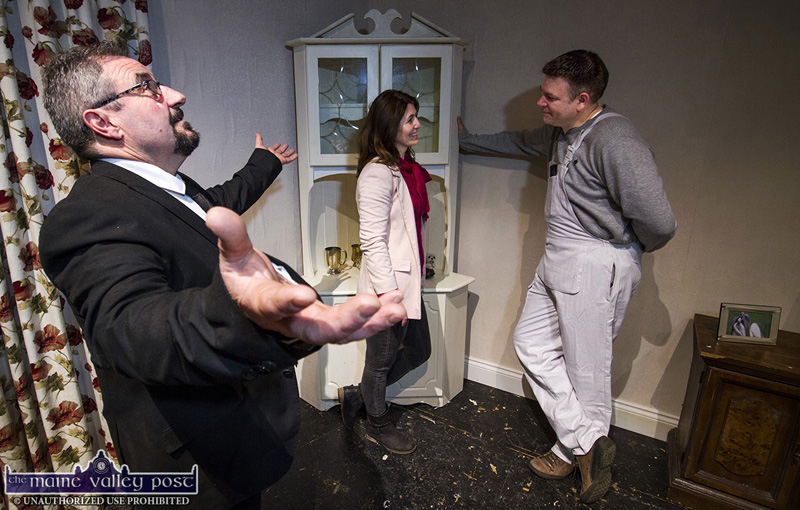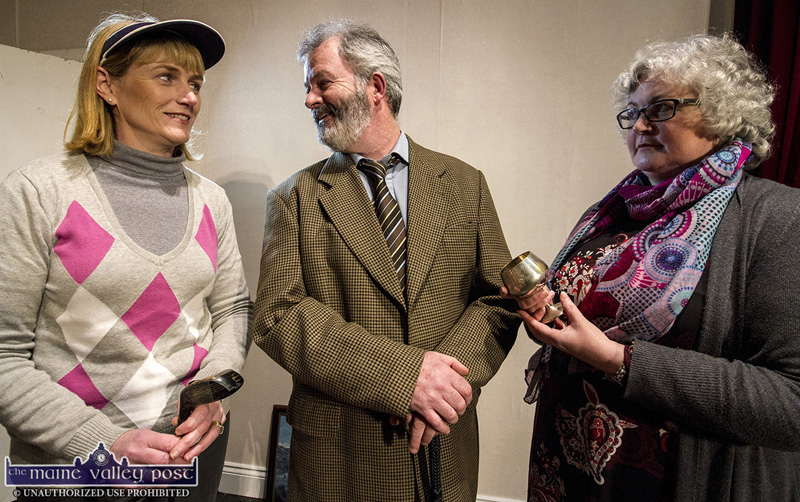 Ballymacelligott Drama Group members are back on the boards with their performance of 'Mother Knows Best' – a three-act comedy by Jimmy Keary.
"After taking a break last year, rehearsals are under way for this year's performance," according to group spokesperson, Siobhán O'Connor.
Fun and Chaos Ensue
"The play is set in the home of Harry and Tess McDermott. Tess is anxious to get her daughter, Suzanne, married to the up and coming financial consultant, Adrian Bird.
"However, Suzanne is not keen and is delighted to meet up with an old school friend, Nick Cassidy, who does not meet Tess's high standards and fun and chaos ensue as Tess tries her best to split them up.
At the Ivy Leaf Art Centre
"The play will be staged in the Ivy Leaf Art Centre, Castleisland over the coming weekend of Friday, 28th, Saturday, 29th and Sunday, 1st March, 2020," said Siobhán.
Performances begin at 8pm each night. The proceeds from Saturday night's performance will be donated to Comfort to Chemo.
Info and Booking Details
For further information you're advised to contact: Siobhan O'Connor, 089 72 894 805, Email siobhanoconnor66@gmail.com
Bookings can be made by ringing or texting: 087 38 18 894.