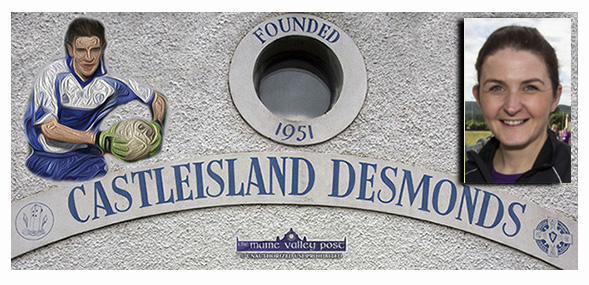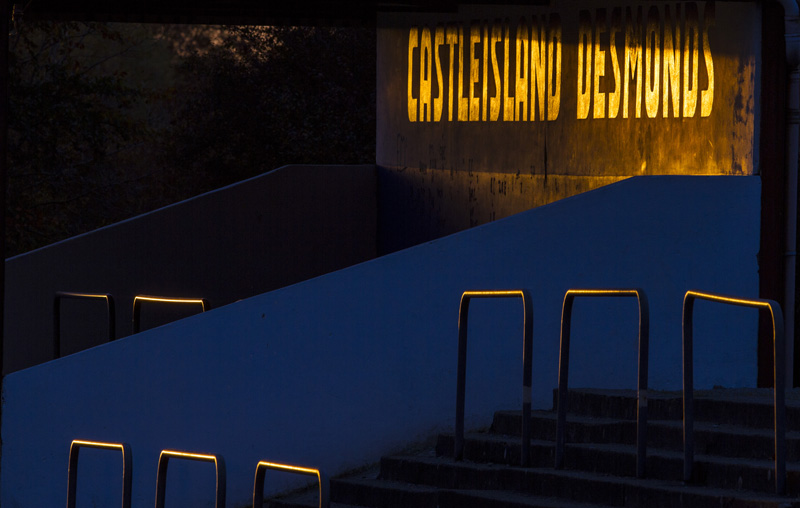 A statement just in from Castleisland Desmonds GAA Club and the first from recently elected PRO, Eilish O'Leary informs members of the public and club players of the committee decision to close the pitch to all group activity.
Club Statement
"Castleisland Desmonds GAA Club grounds remain open for members of the community who like to go for a walk around the outside of the field and for those who would like to do some individual training.
However, the club would, ask all our members from senior to juvenile that groups, of any size, not to gather at the pitch for the foreseeable future.
HSE Awareness Guidelines
We are acutely aware of the HSE guidelines regarding social distancing and this must be respected for everyone's health at this time.
If groups continue to gather we will no option but to close the pitch.
We would appreciate your support and ask you all to practice social distancing for the benefit of everyone in our community.
See, courtesy of RTÉ, Taoiseach Leo Varadkar's latest announcement on Covid-19 Virus restrictions with a click on the link here: https://www.rte.ie/news/politics/2020/0324/1124966-cabinet-coronavirus/